60-second verdict: Early man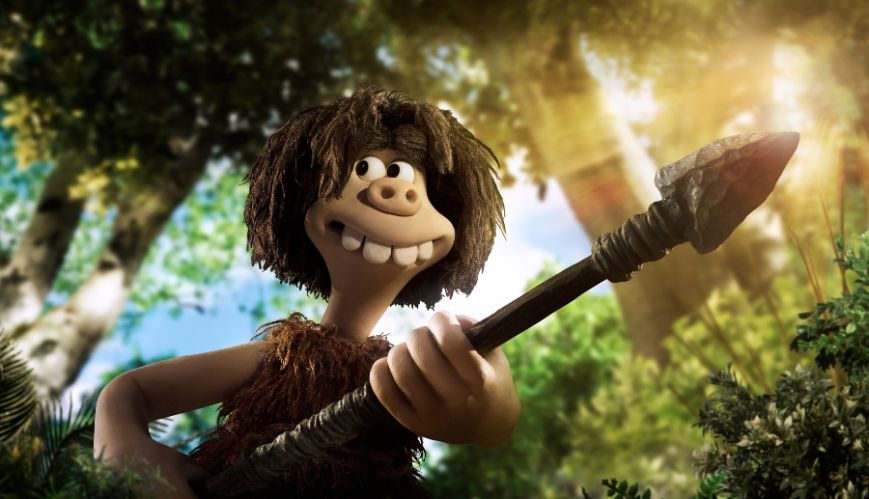 60-second verdict: Early man
14 April 2018
This latest 'kidult' adventure takes us into the prehistory of England, where we're introduced to Dug, a Stone Age Britonian is busy hunting rabbits with his tribe. However when a Bronze Age civilisation moves into the area, Dug has to resurrect their long-dormant soccer skills or they face being swept into the dustbin of history.

AUDIENCE
The jokes are very much on the level of Park's The Pirates! and Shaun the Sheep Movie – G-rated all the way, with most simple enough for a primary school kids to follow. However, there are plenty of laugh-out-loud moments for soccer mums and dads who might be familiar with the state of English football.

WHAT'S GOOD
Writer/Director Nick Park was the brains behind the hugely successful Wallace & Grommit, Chicken Run and The Curse of the Were-Rabbit. Early Man is not up to those standards, but it's not that bad either.

WHAT'S NOT
The casual reaffirming of the theory of evolution and accepted historical fact is, as always, something that grates for this reviewer. 

SPIRITUALLY SPEAKING
Predictably Dug and his friends find a way through their trials by looking to each other and the natural strengths they possess. However, they don't bother looking to the Heavens like the real races from the past, because this mythical tale is in the hands of a godless present. But they do so by affirming a Biblical lesson that was there long before the first claymation creature crawled out of Aardman Animation's slime: 'a cord of three strands is not easily broken'.
Early Man is rated PG and is now showing.