60 Second Verdict: The Mercy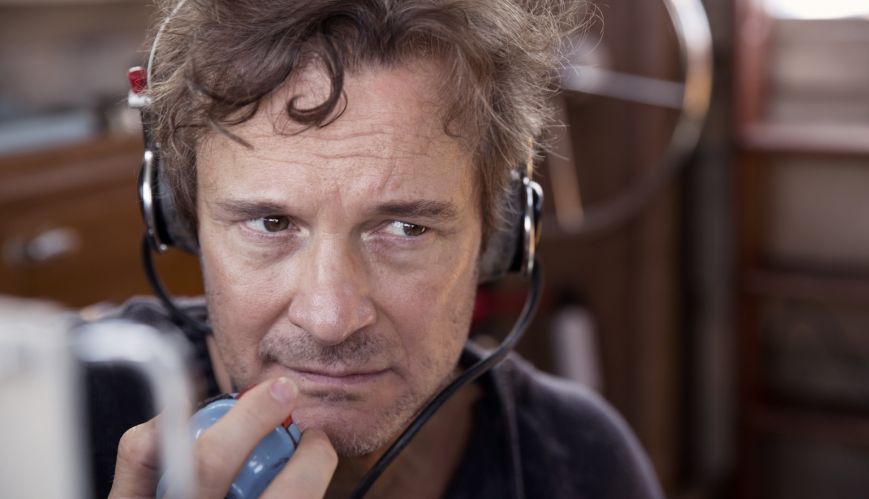 60 Second Verdict: The Mercy
10 March 2018
What responsibility do we bear for our spectacular failures? Mark Hadley reflects on this sobering true story.

SUMMARY
The true story of Donald Crowhurst, an amateur sailor who convinced himself and everyone else that he could build a yacht of his own design and win the first solo race around the world. When his dreams fell far short of reality, he faced a terrible choice: admit defeat and ruin his family, or fake his progress and try to sail his way out of public disgrace.

AUDIENCE
Not one for a pleasant night out at the pics - more a thinking piece for mature audiences

WHAT'S GOOD 
The Mercy weighs heavy questions about what we owe to our families, and what we owe to society at large. We also have to question ourselves as to what responsibility we bear for spectacular failures in an age that only celebrates success? The Mercy also has excellent performances from Colin Firth, Rachel Weisz.

WHAT'S NOT
It is pretty clear the direction the film is going to take after about 30 minutes. The 90 minutes that follow are a painful observation of the self-destruction of a well-meaning man.

SPIRITUALLY SPEAKING
We live in an age that encourages us to 'follow our dreams'at all costs. But what happens when it becomes patently clear that those dreams are actually day-dreams? The truth is, we are not in control of the universe, and every goal we have has to be submitted to the One who is.
The Mercy is rated M and is now showing.