60 Second Verdict:Â The Nutcracker and the Four Realms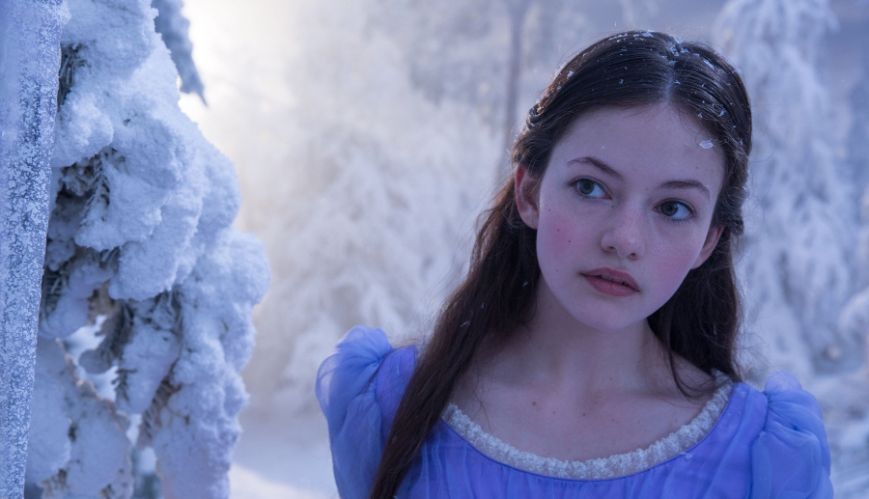 60 Second Verdict: The Nutcracker and the Four Realms
8 December 2018


Disney, the virtual inventor of the princess genre has produced The Nutcracker and the Four Realms just in time for the holidays. MacKenzie Foy plays Clara a teenage girl living in Dickensian England. A Christmas visit to her rich uncle (Morgan Freeman) puts her on the pathway to a magical world where four fairytale realms are caught up in a terrible conflict. What follows is an Alice-down-the-rabbit-hole adventure that reveals that Clara is actually the heir to this fantastic kingdom. 

 

WHAT'S GOOD 
A visually gorgeous film stacked with stars. The best bit being Clara's message that 'the main duty of a queen is to do what is best for her people not herself'.

WHAT'S NOT
Probably a bit difficult to follow for sugarplums under the age of ten. 

SPIRITUALLY SPEAKING
Clara emulates the real king of Christmas by ruling sacrificially. Arriving in a manager was Jesus' first step in setting aside his own crown in favour of a cross so we could join God's royal family. Now that's a Christmas story fit for a princess.