Book review:A safe arrival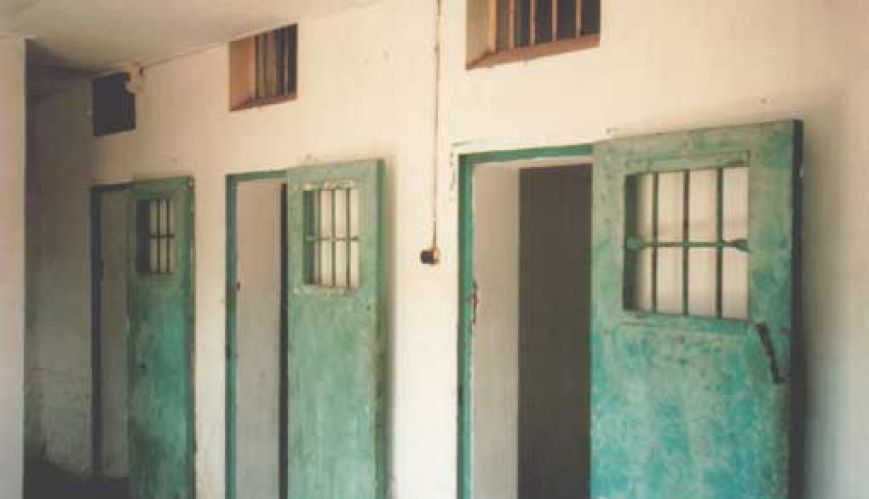 Book review:A safe arrival
3 May 2018
Sonja Southwell has a vivid memory from when she was just five years old, that has remained with her throughout her life.
She recalls standing with her back against a wall, looking at the tops of tall palms trees, with a mountain surrounded by lush forests in the distance. The wall she leaned against was inside Banyu Biru Camp 10 and the year was 1944. It was the third camp in which the little girl, her sister and mother, Salvation Army officer Johanna van Kralingen, had been interned after Japan's invasion of the Dutch East Indies (now Indonesia).
Southwell's memoir/biography, is the compelling story of her family and particularly her parents, Ryer and Johanna van Kralingen, detailing their service as Salvation Army officers in Holland and Indonesia from the 1930s until the 1950s.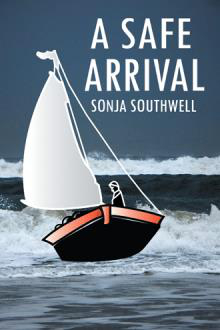 It is a Salvation Army story – Southwell and her husband, Ian, are retired Salvation Army officers – but it is also a story of the resilience of the human spirit. It shows how the triumph of faith over fear enabled her parents, two "ordinary" people, to perform extraordinary acts of bravery and compassionate service to others.
The author has meticulously researched her family's war experiences and the subsequent dangers of the Indonesian independence war, which delayed their release from the camp. Ryer, imprisoned while serving as a military chaplain, was separated from his wife and daughters during the war. Southwell writes a moving account of his traumatic experiences, faith and dedication to his fellow POWs, based on his recollections, diary entries and anecdotes from those who knew him.
The inclusion of early photographs of the family, POW camps, war documents and images taken of them after they had repatriated to Australia gives a powerful, personal touch to the narrative. It's an important story, a poignant reminder of the brutal realities of war and the life-long effect it has on those who suffer through its horror.
Southwell writes that her parents had a plaque hanging in their living room that (translated from Dutch) said: "God has not promised us a calm journey, but a safe arrival." They carried this maxim with them in hardship, separation and, above all, in faithful service in three continents. Their journey was not calm, but it is inspiring.
A Safe Arrival is available from Salvation Army Supplies in Melbourne (1800 100 018), Salvationist Supplies in Sydney (1800 634 209), online and as an eBook though Balboa Press and Amazon.