Book Review: A Tale of Three Kings by Gene Edwards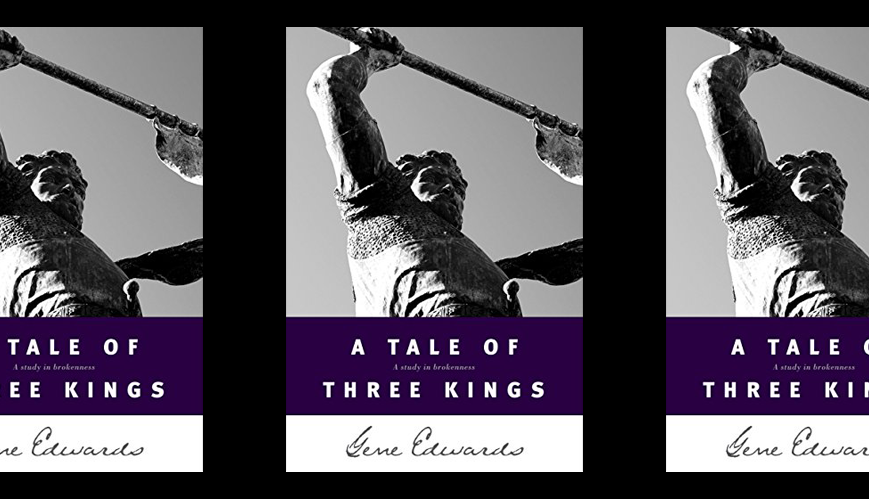 Book Review: A Tale of Three Kings by Gene Edwards
22 May 2021
This bestselling book by Gene Edwards addresses the pain, vulnerability and submission of leadership through the life of King David.
Reviewed by Tanwin Tanoto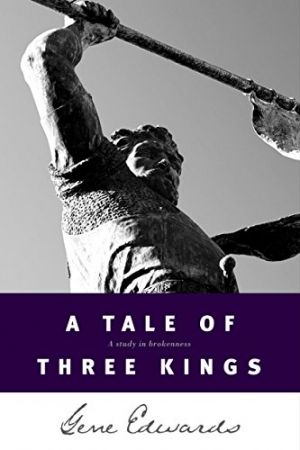 "What do you do when someone throws a spear at you?"
Too many Christians have experienced pain, loss, hurt and heartache at the hands of other believers and leaders. A Tale of Three Kings is a unique book in that it is a fictional retelling of the stories of David, Saul and Absalom that provides comfort and clarity to the broken-hearted. While it was written almost three decades ago, it still provides much-needed guidance for people in leadership today.
The book is divided into two parts. The first is the retelling of the story of King Saul and David. David has been anointed as the next king of Israel, but Saul is still king. Edwards goes into the heart and inner thoughts of David. To prepare David to be the next king, God has enrolled him in the school of brokenness. The second part is the next chapter in David's story. It retells the conflict between King David and his rebellious son, Absalom.
Both stories offer an insight into the inner struggle of a leader. This shows us that God wants leaders who have lived in pain, as the book says, "God wanted a broken vessel." This theme, among others, should encourage us as Christian leaders – whether we have been hurt before or have the responsibility to avoid hurting others.
Could this book have been written as a leadership book? Sure. Could this book have been written as a biblical study? Sure. But it would have been dry and theoretical. The fact that Edwards uses some artistic and creative retelling of known biblical stories gives the book so much heart, honesty and insight.
This is a must-read if you are in Christian leadership because if you are a leader, you are bound to get hurt or hurt others. When possible, it is important to deal with this before it happens.
A Tale of Three Kings is available online and at Koorong.
TANWIN TANOTO IS A MINISTER AT HURSTVILLE CHURCH OF CHRIST IN NSW.