Book review: All things new by John Eldredge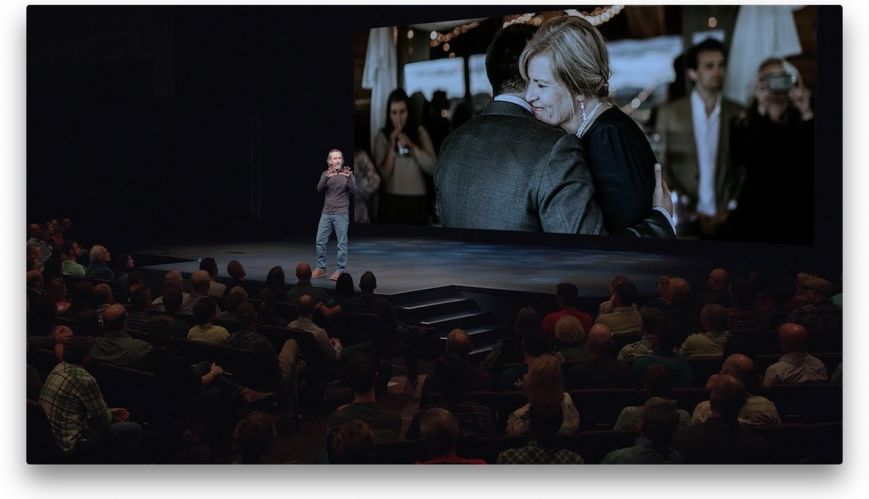 Book review: All things new by John Eldredge
4 November 2017

The author of All Things New, John Eldredge, knows that the topic isn't currently popular; he says that the only thing Christian millennials want to talk about is "justice now, not heaven later". Yet here he is, diving deep into the theology of end times in what he claims is his "attempt to wipe away the religious fog regarding heaven".

The book centres on two key words: hope and palingenesia. The first word we know well and yet Eldredge asks us to reconsider it anyway. In what do we place our hope? Where is the ultimate hope of a Christian to be found? He suggests that if our hope is in eternal life in some distant place called heaven, then we have misread Scripture.

The second word, palingenesia, is Greek for "beginning again" or "renewal". Eldredge's main line of debate in this book is that when Christ spoke of the "renewal of all things" and when Revelation refers to the "new Earth", they are references to be taken literally. Earth will be restored when Christ returns and all of creation – including humans – will exist as God intended them to before the entry of sin into creation. Eden restored.

While he spends little time explaining what "heaven" refers to (possibly where dead souls exist now while waiting Earth's renewal, possibly the realm in which God and angels live), he is adamant that at the end of days, Christians will be living on this same hunk of rock floating in space. But it will be prettier.

This is polarising theology. At this stage, some of you will be saying, "Yes, I already know this; Eldredge is spot on," while others will be saying, "Wow, that is seriously bad theology. What Bible is this guy reading from?"

Actually, while we're asking that question, I know what he has definitely been reading: fantasy. There are copious references through this book to The Chronicles of Narnia by C.S. Lewis and The Lord of the Rings by J.R.R. Tolkien. For most of these references he gives some context – for the sake of readers not familiar with those tomes – but occasionally he lets one slip through, I assume because of his familiarity with the books.

So: a book that rejects traditional teaching on heaven, which will please fantasy readers and upset millennials. That leaves about six of you to enjoy this book. It's a brave author who so knowingly upsets so many potential readers.

If you want to stretch your eschatological thinking, try this brief, non-academic book by one of America's best-selling Christian authors. If nothing else, it will give you cause to reflect on your understanding of what eternity may look like.

All Things New is available at Koorong for $19.99.