Book review: Anxious Kids by Dr Jodi Richardson and Michael Grose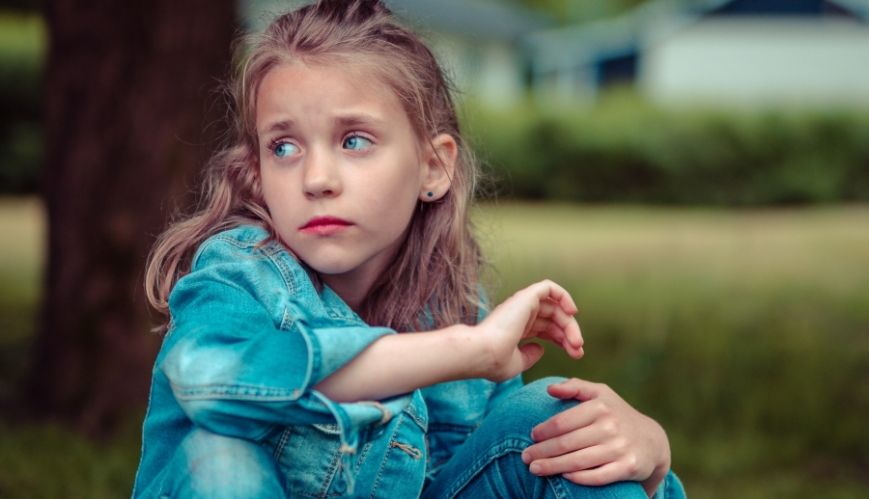 Book review: Anxious Kids by Dr Jodi Richardson and Michael Grose
12 November 2019
Photo: Janko Ferlic
Reviewed by Rachel Morris
Anxious Kids is a go-to manual for parents on how to support their children in the anxiety-provoking society we live in.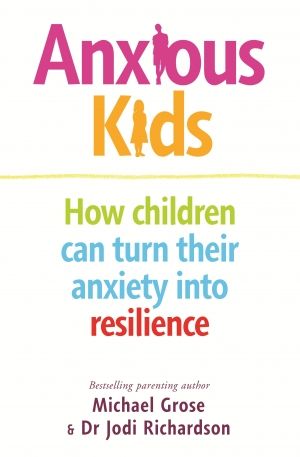 Authors Dr Jodi Richardson and Michael Grose give an overview of the way the brain is affected by anxiety and provide hands-on tools that can be used to support young people and their families.
The authors' ability to destigmatise mental health issues, while educating the reader on the way kids are affected by anxiety, is second to none.
Anxious Kids is a book every parent needs on their shelf to have some encouragement and professional advice on hand when battling issues such as school stress and nightmares to screen addiction.
As a children's counsellor, I wouldn't hesitate to use this as a guide for my clients and their families.
Anxious Kids is available at major bookstores and online.
Rachel Morris is a social worker based in Geelong, specialising in children and young adults.