Book review: Better Together by Danielle Strickland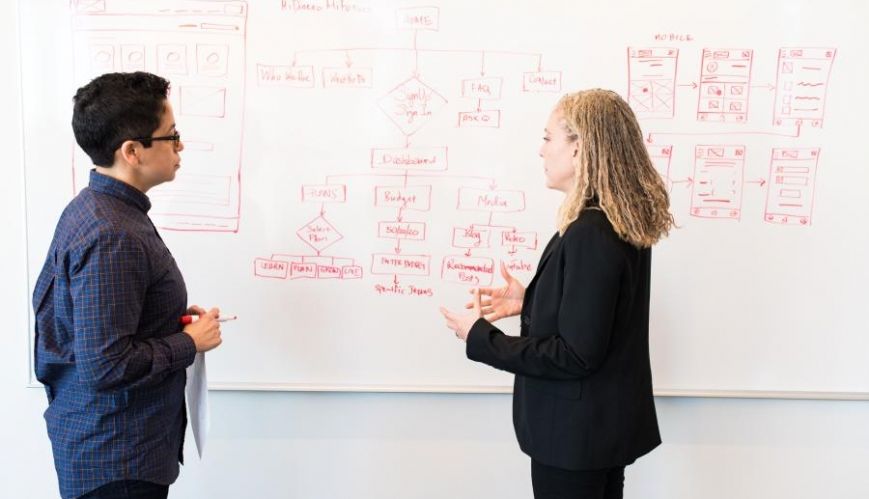 Book review: Better Together by Danielle Strickland
3 March 2020
Danielle Strickland's new book redefines what it means for males and females to be equally partnered. Photo by Christina @ wocintechchat.com
By Jessica Morris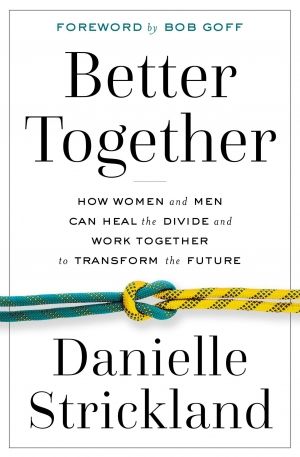 Danielle Strickland's latest book, Better Together: How Women and Men Can Heal the Divide and Work Together to Transform the Future is a timely release showing how gender equity hinges on more than a changed mindset – it depends on changed practice.
Strickland has expertly crafted this book to redefine what it means for males and females to be equally partnered in business, marriage, culture and life. Unafraid to address taboos, such as the belief that males and females should never be alone together, and linking inequality with human trafficking, pornography and sexual harassment, this book could be a game-changer in our culture if we embrace it.
Available from koorong.com
Jessica Morris is a staff writer for Others.