Book review: Coming Home: discipleship, ecology and everyday economics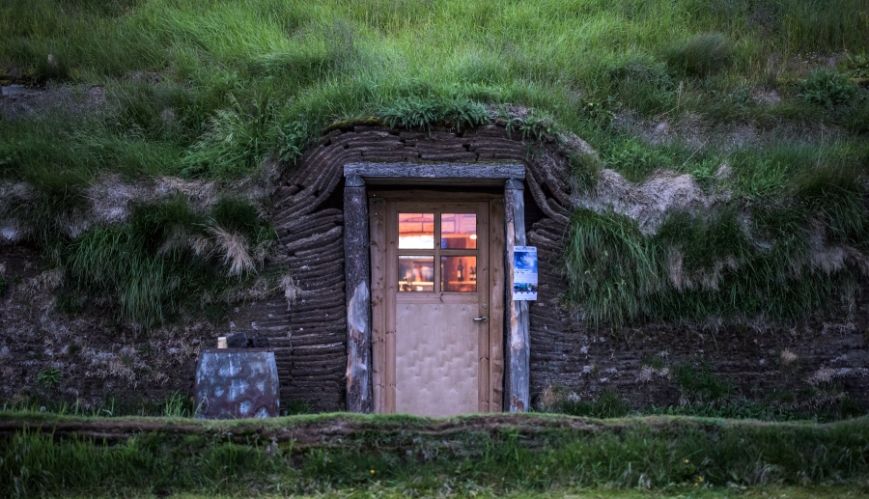 Book review: Coming Home: discipleship, ecology and everyday economics
21 January 2020
Photo:Tj Holowaychuk
Reviewed by Rachel Morris
Urban Seed founder Jonathan Cornford offers a new perspective in Coming Home. 
He writes from over 20 years' experience of experience of living intentionally, focused on establishing a lifestyle of hospitality, reflection and connection with his family and wider community in rural Victoria.
A sense of clarity and safety is communicated through the short book, just as one hopes to receive from the place they call 'home'.
One could be wary that Cornford would use the book as a platform to pass judgment on a commercialised form of Christianity; however, this is not the case in the slightest.
Through thorough research, plain language and reflection, Coming Home invites everyone into a conversation where all are included and none vilified.
Coming Home, shortlisted for Australian Christian Book of the Year 2019, is available from Koorong