Book review: Flourishing in the Wilderness, by Alice Swain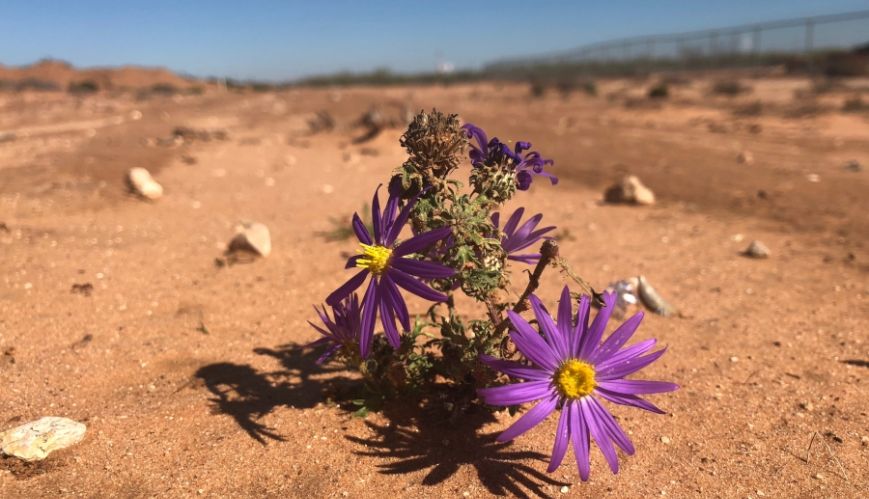 Book review: Flourishing in the Wilderness, by Alice Swain
3 October 2019
Photo: Defina Barboza
Reviewed by Jessica Morris
Most of us experience a spiritual wilderness at some time in our lives.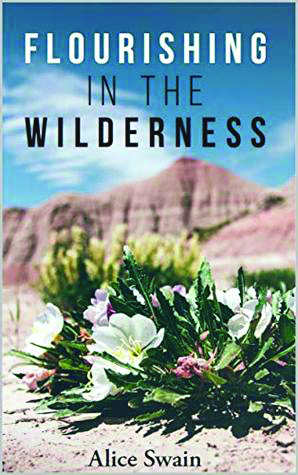 In this debut devotional by British Salvationist Envoy Alice Swain, we are shown how to navigate seasons of doubt, fear, pain and discouragement.
Calling on her own experience with infertility, Alice makes her journey applicable to everyone by utilising the Scriptures to find key biblical truths.
Nineteen bite-sized devotions lead you through the promises of God, and you will be convicted and encouraged by the questions that complete each chapter.
Lyrics from The Song Book of The Salvation Army close out each point, giving you time to reflect and meditate.
Rich in biblical knowledge, Flourishing in the Wilderness is ideal for personal devotions, or as the author suggests, with "big cups of tea, large slices of cake, and other people to share with".
Available at SPS-Shop.com