Book Review: Forgiven by Alison Smallwood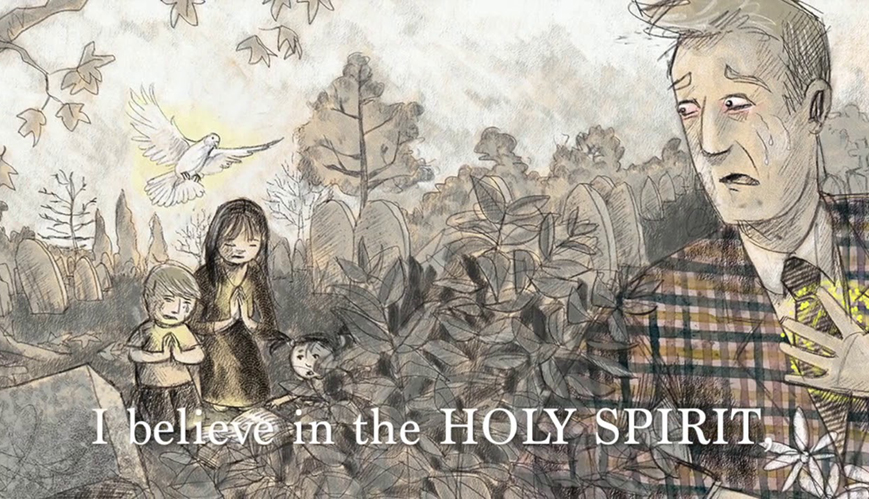 Book Review: Forgiven by Alison Smallwood
20 January 2020
Smallwood's book explains the trinitarian nature of God to children. 
Reviewed by Jessica Morris
It's no easy task to make the Apostles' Creed accessible to kids, but Australian author Alison Smallwood does it in this stunning picture book.
The Apostles' Creed defined the core beliefs of the Early Church, and Smallwood devotes each page to a core principle, simplifying the narrative.
The Trinity, Christ's death and resurrection, and the Second Coming are all addressed with hand-drawn pictures. Placing key Bible verses within these, she manages to capture the light and shade of the overall Biblical narrative, pointing children to the ultimate salvation we have in Christ.
Some pages are darker than others, and there's no easy way to address the crucifixion of Christ in pictures. Yet she delivers the story of our deliverance with elegance, beauty and restraint. If you are looking for a way to teach children about the core beliefs of Christianity, this book is an excellent tool.
Forgiven is available at Koorong.