Book Review: Gary Ablett - An Autobiography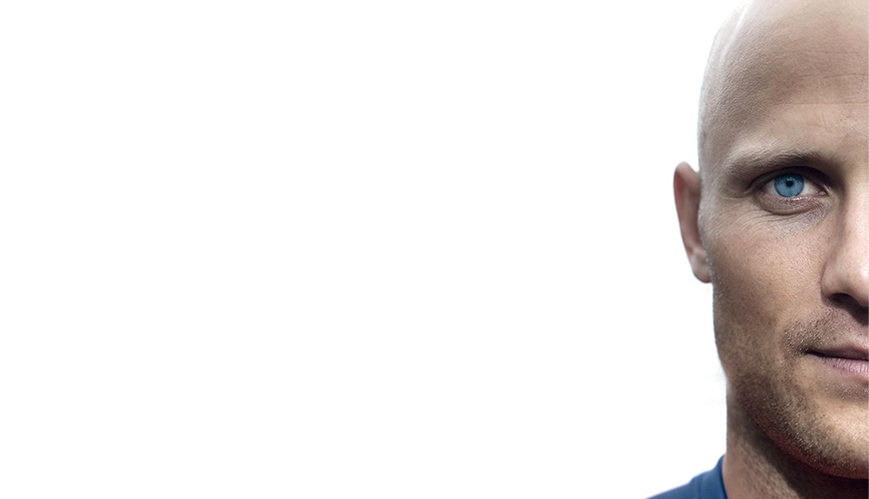 Book Review: Gary Ablett - An Autobiography
23 January 2021
AFL star Gary Ablett Jnr is vulnerable about his Christian faith in the autobiography about his life.
Reviewed by David Collinson
Gary Ablett: An Autobiography celebrates Australian Football League (AFL) legend Gary Ablett Jnr's impressive career.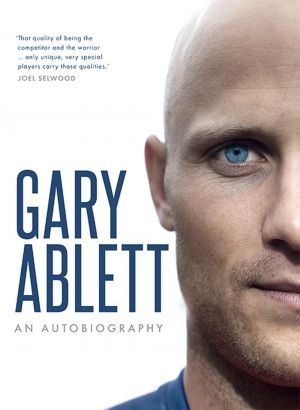 Reliving key moments and events in his life, this memoir not only explores Gary's great success at the very top of the AFL and his journey to get there, but most of all his strong faith that cements his life.
"I decided to go back to church and began to read the Bible again. I knew it was important for me to make sure that I had my own relationship with Jesus," he says.

Drafted to the AFL in 2001, Gary's incredible career has spanned two clubs, two grand finals and two Brownlow Medals among many other accolades. In this 283-page hardcover book, Gary takes readers through the trials and triumphs of his life. This includes his close bonds with his family and his famous father Gary Ablett Snr's influence on his life. Gary also dives into returning home to Geelong Football Club (the Cats) after his stint at the Gold Coast Suns – even though it was accompanied by a tragic family event. And he shares about settling back in Victoria with his wife Jordan and baby Levi.
"My time on the Gold Coast was important in my faith development, and forming a 'life group' up there was a big part of that. It connected me with a few guys who had their own relationship with Jesus, and allowed us all to get together and check in on one another," he shares.

Illustrated with many never-before-seen photographs, and including contributions from people like Joel Selwood, Mark Thompson, Gary's mum Sue, and Gary Ablett Snr, this book is packed with images and stories spanning his career. All the while, it gives us an insight into his faith that gave him the strength to last the journey.
Co-written by former Salvo and sports journalist Wes Cusworth, this is well worth a read to get an understanding of the life of Gary Jnr, perhaps the greatest player ever to play Australian Rules Football.
Gary Ablett: An Autobiography is avaliable at all major bookstores and online.
MAJOR DAVID COLLINSON IS THE PUBLIC RELATION SECRETARY FOR NSW. HE BARRACKS FOR THE RICHMOND FOOTBALL CLUB AND IS A FORMER GEELONG RESIDENT.