Book review: Going Back by Munjed Al Muderis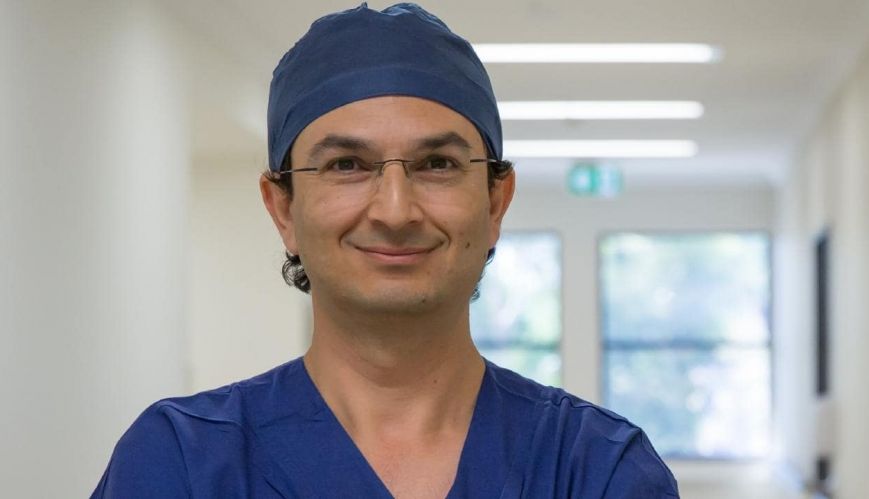 Book review: Going Back by Munjed Al Muderis
31 August 2019
Going Back tells the story of how Dr Munjed Al Muderis, a former refugee, now an internationally acclaimed surgeon, returned to Iraq to change the lives of injured soldiers and civilians.
By Barry Gittins
In this book, we enter the story of a young doctor who chose to flee his native Iraq rather than participate in the torture of Saddam Hussein's proscribed 'enemies'.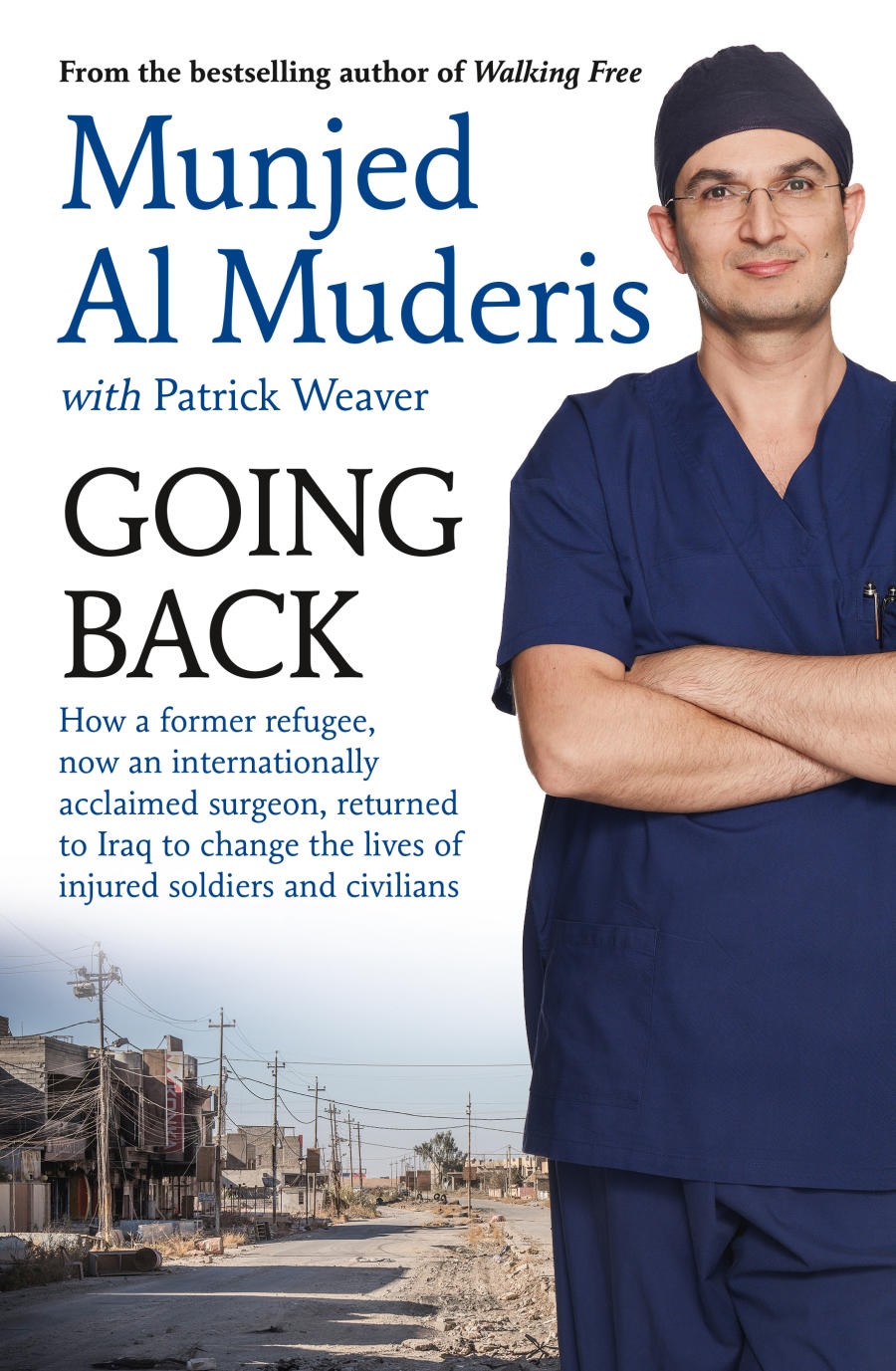 That ethical stance led to nine "hellish" months of incarceration at the Curtin Immigration Centre in Western Australia's Kimberley region, before Dr Munjed Al Muderis became an Australian citizen and qualified as an orthopaedic surgeon in 2008.

Dr Muderis specialises in robotic limbs and osseo-integration procedures that embed sockets for the prosthetics into patients' bones. Ironically, his specialist skills have taken him back to Iraq numerous times as part of humanitarian operations that treat some of the estimated 150,000 amputees who live in post-war squalor and pain.
Dr Muderis, who works at hospitals in Sydney's north, is a courageous and outspoken doctor who has defied death threats, corruption, suspicion and prejudice. He is a credit to his adoptive nation and deserves support and acclaim.
The book, written in conjunction with bestselling Sydney author Patrick Weaver, is an engaging, inspiring read, driving home the need for further inclusivity in The Salvation Army and in Australian society.
Available now at all major bookstores.