Book Review: Growing Together by Melissa Kruger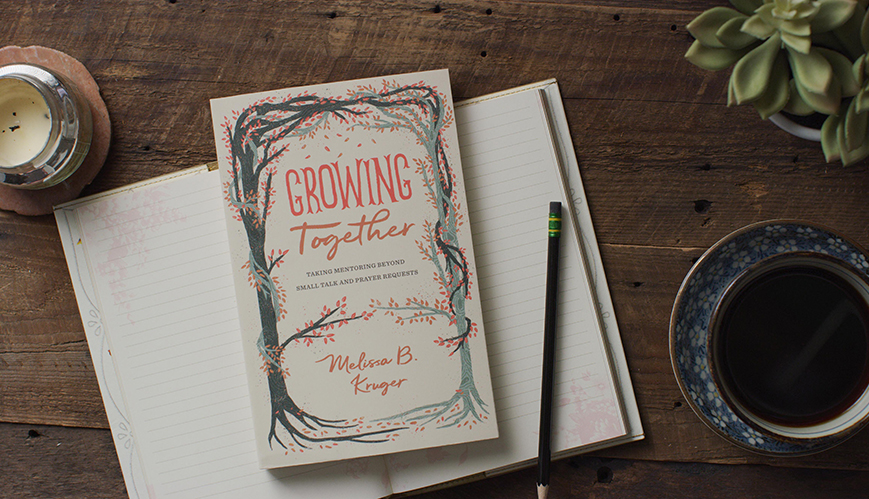 Book Review: Growing Together by Melissa Kruger
9 March 2021
Melissa Kruger encourages mentors to go "beyond small talk and prayer requests" with their mentees in this new book. 
Reviewed by Nigel Lane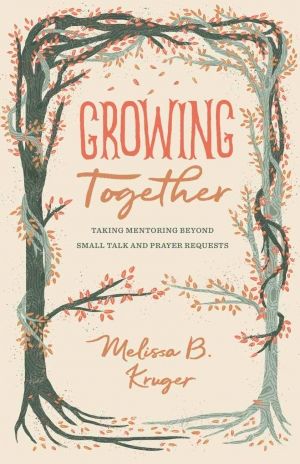 This book by Melissa Kruger is an excellent curriculum for a mentor and mentee to walk through together.
It begins with a concise explanation of mentoring, giving biblical examples and showing various types of the mentoring relationship. It then helps establish expectations from UN guidelines for the connection, and each chapter has discussion questions or details when you meet.
The following chapters take aspects of our face-to-face mentoring, empowering the mentor to guide their mentees in their lives. They include the usual suspects: Bible, church, evangelism, prayer, the family and so on.
While the book is targeted at women, everyone can readily use it. I also love the sections 'before you meet', 'while you meet' and 'after you meet'. They are very practical.
If you are in a mentoring or discipling relationship, or are keen to start a mentoring relationship, this book is a great guide!
Growing Together is available now online and at Koorong.