Book review: Hanging in there by John Dickson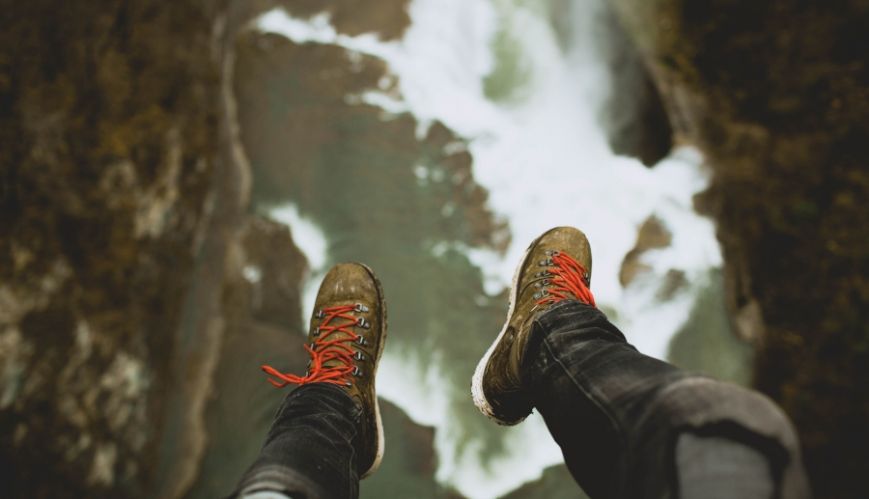 Book review: Hanging in there by John Dickson
13 July 2019
Photo: Jake Ingle
Reviewed by Jessica Morris
"Hanging in there" seems like an appropriate name for a book written to help teens navigate puberty. And while Australian author and musician John Dickson wrote the original edition in 1991, the third edition is still as timely as ever.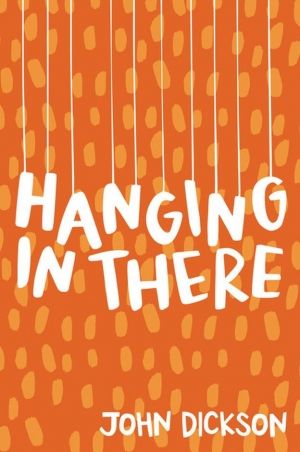 Now addressing the topics of mental illness, and specifically anxiety, "Hanging In There" is essentially Christianity 101 for teens. Dickson discusses what it really means to be 'saved' in basic terms, defines spiritual practices like prayer, and uses his own experiences to empathise with people ostracised for their faith.
The best part of this guide is Dickson's nod to taboo topics that cause a youth pastor to sweat. Sex. Boundaries. The differences between male and females (cringe). Demon possession. Missionary dating.
For the most this is extremely useful, albeit one awkward attempt to explain the differences between males and females physiologically and how this dictates our feelings.
The discussion around mental illness is timely and done with personal story. However the book would benefit from a deeper discussion around suicide, as well as self-injury, pornography, social media, social justice and sexting. Without these topics, it is incomplete for the tech-savvy and curious modern day teen.
Dickson has a natural charisma and empathy than makes his words less school principal, and more like a cool youth leader. Due to this it is a great resource for youth ministry, or teens wanting to refresh their faith.
It would best to mentor teens through this book in order to fully understand the complexities of the subjects and give the reader agency in their faith journey.
Hanging in There is available at Koorong.