Book review: How Not to be Popular by Cecily Anne Paterson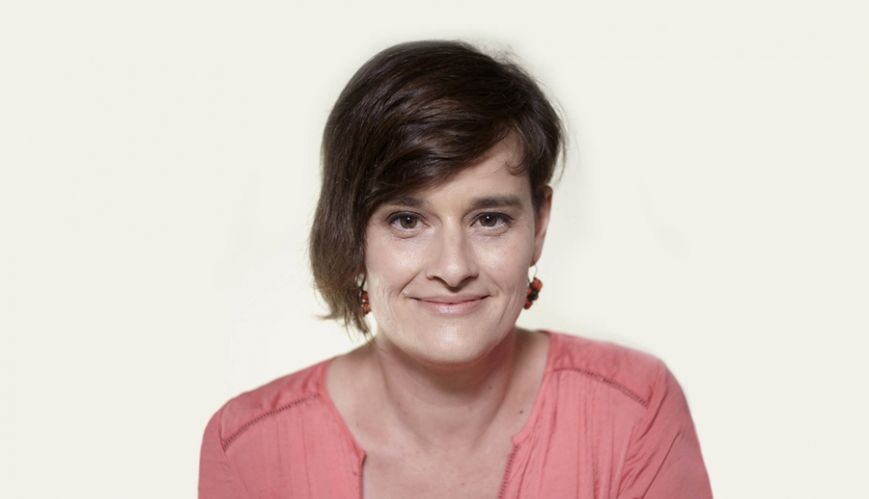 Book review: How Not to be Popular by Cecily Anne Paterson
1 June 2019
Australian novelist Cecily Paterson has captured the reality of being a teen while trying to love God and survive the schoolyard in her novel How Not to be Popular.
Reviewed by Jessica Morris
Being a teenage girl is hard. And it's even more difficult when you're trying to avoid the social pitfalls of school, while still loving God and the people around you.
In a novel for "brave-hearted girls" aged 10-13, Aussie author Ceciliy Anne Paterson navigates a tumultuous year in the life of tween-age Maddie; an endearing, high-achieving girl who just wants to be popular.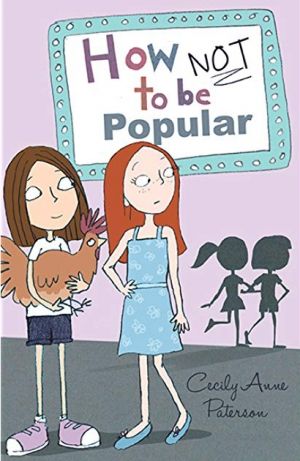 If you grew up reading Holly's Heart or any number of pre-teen books about girl clubs, consider How Not To Be Popular your modern-day, and slightly more believable, equivalent. It is also the second book in Paterson's Kangaroo Valley Public School series – a plus for readers like myself who used to inhale these series as soon as they arrived in my Christmas stocking.
Young girls will love this book and immediately relate to Maddie. She is friendly, smart and brave, and values kindness above all else. This is a reference to the author's own Christian values and shows readers how to live out their faith in a tangible way while still at school.
For all her positives, Maddie is also flawed. She consistently struggles and strives to impress her 'friends' known as 'The Pops' or the 'K-Girls' (enough said), and has a tendency to dismiss the outcasts in her year level. We see this come to a fore when the K-Girls dare Maddie to play a 'prank' on Tahlia, a chicken-obsessed outsider who has lost her parents and lives in a different socio-economic class to the rest of them.
The great part of this novel is that it is realistic. Anyone who has gone through high school can attest to social groups, bullying, pranks gone wrong and being excluded. By placing Maddie in the centre of this world, readers experience the emotional fallout of what it means to participate in the toxicity of this culture, and what it costs to stand against it.
The value of honesty, truth and loyalty are all explored in our year of knowing Maddie, and it culminates in the realisation that our inherent worth is not in the acceptance of other people; that our individual talents and interests should be celebrated; and that friendship is about inclusivity.
A well-written and fun read, young girls will love the power and fragility of Maddie. How Not To Be Popular is an excellent pre-teen read for any girl looking to navigate faith and friendship in a pre-pubescent and exceedingly complicated world.
How Not To Be Popular is at your local bookstore, Koorong or online at WombatBooks.com.au.