Book Review: How To Do The Work by Dr Nicole LePera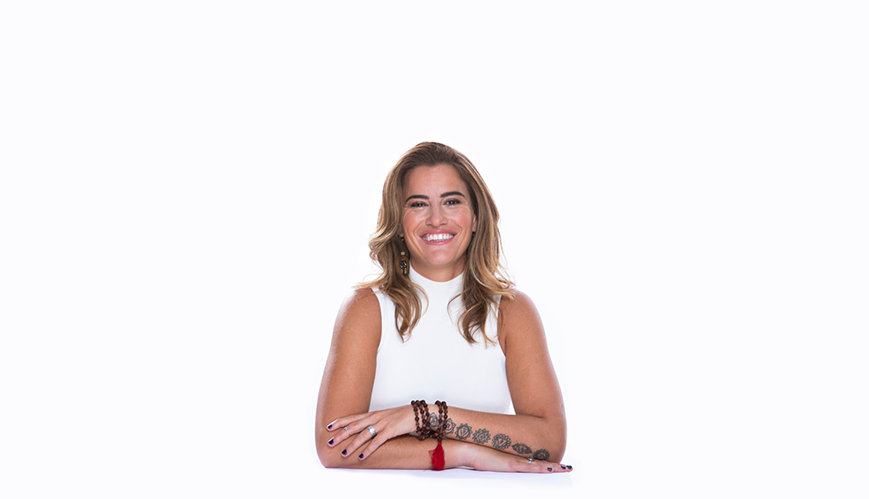 Book Review: How To Do The Work by Dr Nicole LePera
20 July 2021
Psychologist Dr Nicole LePera encourages us to take responsibility for our wellbeing and 'do the work' in her new book about holistic wellbeing.
Reviewed by Colleen Morris
In How To Do The Work: Recognise your patterns, heal your past and create yourself, Dr Nicole LePera asks us to consider what we are missing when it comes to our wellbeing.
In our Western society, the work of healing has long been the domain of the medical profession. The Medical Model, based upon the assessment and diagnosis of symptoms and the recommended treatment, including medication, is the traditional approach. Yet the rising number of people who experience a range of distressing and chronic issues, including anxiety, depression and trauma, begs the question, what are we missing?
Dr LePera, a clinical psychologist, came to this same question, confronted by her own chronic anxiety and frequent panic attacks. How To Do The Work is the outcome of Dr LePera's pursuit of healing and wholeness. Interwoven with her own story, Dr LePera includes the antidotes of clients and the tools she developed along the journey.
Grounded in research and trialled by personal experience, LePera preaches a holistic approach to healing that includes the body, mind and spirit, acknowledging that the answer to wholeness does not rely upon one specific approach but a range of approaches integrated to meet the needs of the individual.
This is an engaging self-help book that provides a balanced approach to healing and wholeness and includes tools that the reader can use in their daily life.
How To Do The Work is available at major bookstores.