Book Review: How To Talk About Jesus by Sam Chan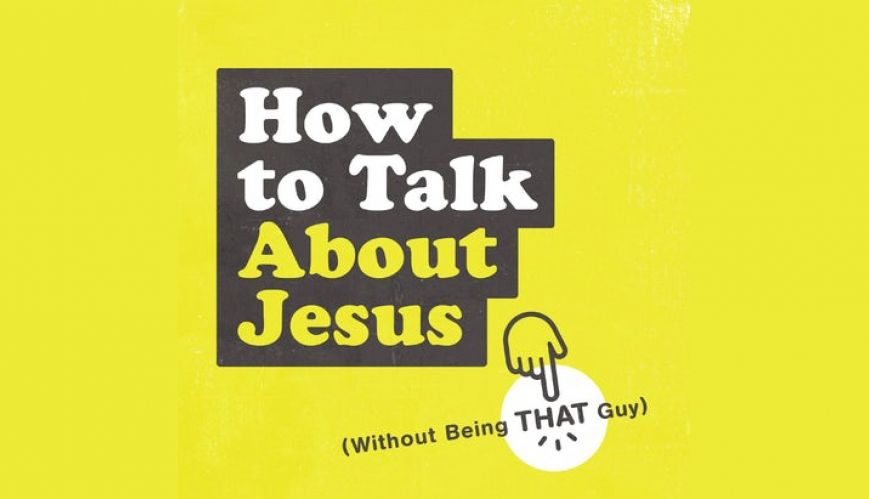 Book Review: How To Talk About Jesus by Sam Chan
17 April 2021
Sam Chan explores how to evangelise without being forceful, ego-driven or fuelled by fear.
Reviewed by Jessica Morris
For some people, evangelism and telling people about Jesus seems to come naturally. I'm not one of those people and have awkward memories of trying to convert peers through my teens.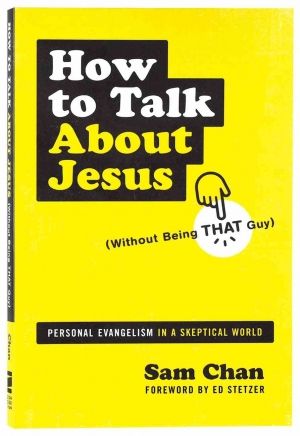 If you're like me and don't want to become 'that guy' when you evangelise, then this new book by Aussie pastor Sam Chan is an essential go-to guide.
Chan's wealth of life experience makes this book enjoyable to read. He is a theologian, preacher, author, evangelist and doctor – and by combining each facet of his life he gives a flexible and achievable framework for how we can live missional, evangelistic lives.
In fact, he fits them into eight distinct steps – all the while highlighting the human dignity of people, the need to pursue connection over being 'right,' and what it means to live a life devoted to serving the people around us.
Most notably, a healthy Christian community is one of Chan's key aspects of evangelism, and he shows us how sociologically our beliefs and values shift depending on the people we 'belong to'. In this way, he encourages us to engage our friends of different beliefs, prompting us to go outside our Christian bubble and stop decompartmentalising our lives.
This is a valuable and practical resource that will help minimise any anxiety or fear that people experience in evangelism. And as we learn, it's not always about creating opportunities – it's about living like Jesus.
How to Talk About Jesus (Without Being That Guy) is available online and at Koorong.