Book Review: I Am A Church Member by Thom S. Rainer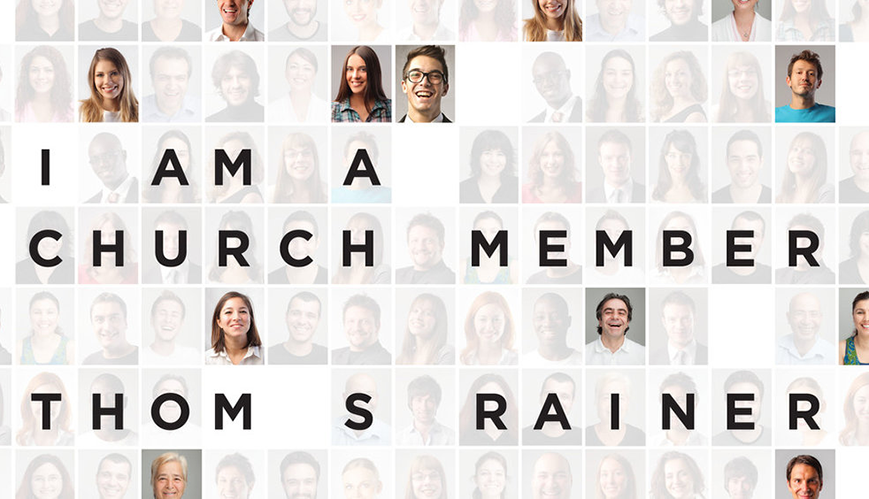 Book Review: I Am A Church Member by Thom S. Rainer
10 July 2021
This new book from the former CEO of LifeWay Christian Resources, Thom S Rainer, asks us to reflect on our attitude towards the Church.
Reviewed by Sue Hodges
This book about our stance towards the Church spoke to me from the introduction. I was gobsmacked and confronted about a few things and, for a minute, I even thought, "Oh, I hope I am not like that!"
But that is why I Am A Church Member is such an important book. It is exceptionally easy to read, engaging and empowering. And some might find it confronting, a little as I did at first glance.
You can't read this book without reflecting on your own experience of church. I was hooked from the fourth paragraph, and I started to evaluate myself and my place in my church. It challenged me and reminded me to pray for my corps officers and other leaders in my church.
I Am A Church Member is an invitation for readers to learn more about themselves and other church members (including those they disagree with!). And, if we consider the suggestions Rainer gives us, we could build our churches to be even better.
I Am A Church Member is available at Koorong.
SUE HODGES IS THE DIVISIONAL ABORIGINAL AND TORRES STRAIT ISLANDER ENGAGEMENT COORDINATOR FOR NSW/ACT.