Book Review: I Will Avenge by P. Howard Smith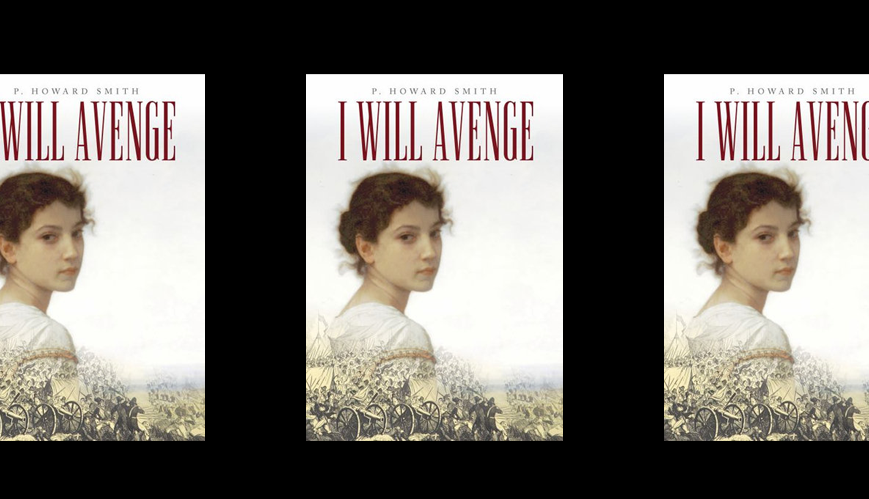 Book Review: I Will Avenge by P. Howard Smith
15 May 2021
This novel mixes fact and fiction to tell a compelling and convicting story about Australia's colonial past.
Reviewed by Jacqui Milkins
In this historical fiction novel, P. Howard Smith gives insight into the harrowing events of the 1798 Irish Rebellion and its long-lasting impact on Australia's convict past.
The true brutality of these historical events is made ever more real by emotionally charged, well-written storytelling. I Will Avenge follows the life of Maggie Flannery – from her home on an Irish farm to taking up arms on the battlefield and finally Australian convict settlement.
Through this journey, Maggie suffers many losses, which make her bent on revenge, but it is the grace and mercy from an 'enemy' that allows her to experience the power of God in her life.
The appalling treatment and suffering sustained by many during this period of history is confronting. Readers should note there are, as such, several trigger warnings with mentions of rape, abuse, physical injury and torture.
Shortlisted for 2020 Australian Christian Book of the Year, I Will Avenge is a confronting but inspiring book showing the true forgiveness and freedom found only in God.
I Will Avenge is available online and at Koorong.
CAPTAIN JACQUI MILKINS IS THE CORPS OFFICER AT GLENORCHY CITY SALVATION ARMY IN TASMANIA.