Book review: In God They Trust by Roy Williams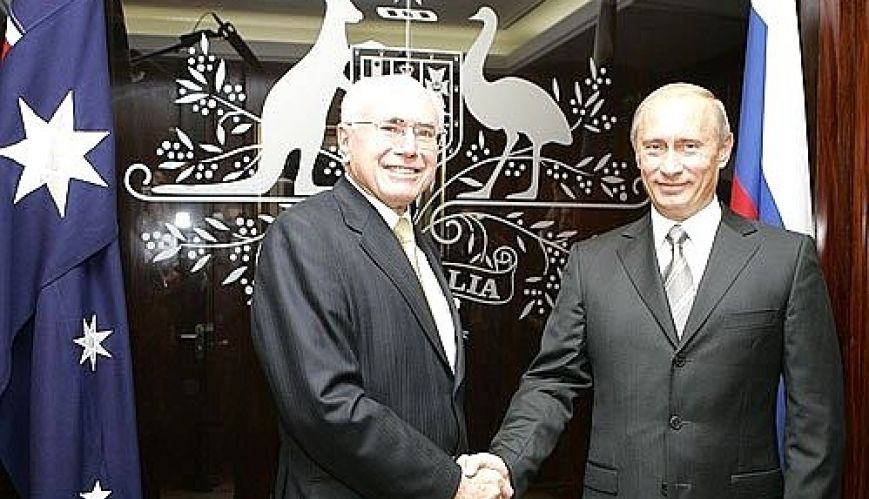 Book review: In God They Trust by Roy Williams
16 September 2019
Australian Prime Minister John Howard meets with Russian President Vladimir Putin during his Australian visit in 2007.
Reviewed by Claire Watson
In God They Trust: The religious beliefs of our prime ministers 1901-2013 provides not only an enlightening glimpse into the souls of our past leaders but also an instructive summary of the political and religious history of Australia in general.
Featured by Koorong five years after its release, this book, created by the Bible Society, reflects Roy Williams' (a former lawyer) dedication to research and his logical style of writing.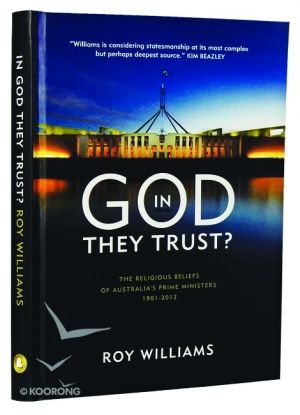 Evangelicals may struggle with his broad understanding of what constitutes a Christian leader, but Roy's approach is balanced and his personal opinions are clearly signposted.
He categorises Whitlam as a "fellow traveller", Deakin as an "ardent seeker", and Keating as a "more-than-tribal Catholic".
The chronological structure of the book hinders reader engagement as the most interesting chapters, which include personal interviews, are found towards the end of the book.
His frequent references to the denominational affiliations of leaders make much more sense when he describes the high level of sectarianism found at every level of Australian society in the past.
The historical context in which Roy presents each leader means that this book will not only appeal to readers interested in politics, but also to those interested in Australian society in general.
Despite its historical perspective, In God They Trust is still valuable today in light of Australia's ever-changing political landscape.
Available at Koorong and major bookstores.