Book Review: Is It Abuse? by Darby A. Strickland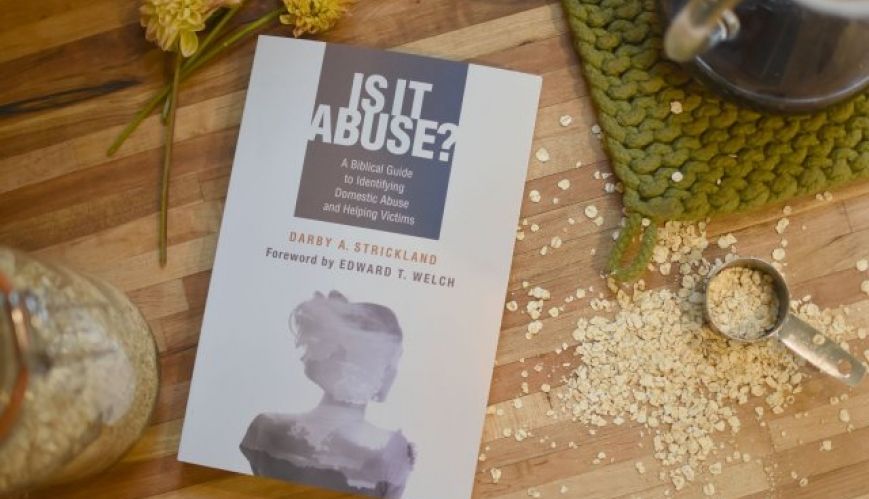 Book Review: Is It Abuse? by Darby A. Strickland
18 September 2021
Counsellor and teacher Darby A. Strickland educates the Church about the realities of domestic and family violence in this acclaimed book.
Reviewed by Tanwin Tanoto
In an ideal world, this book does not exist. Instead, we are living in a world full of sin, evil, brokenness, and violence. And in this book, counsellor Darby Strickland educates us on the often invisible issue of domestic abuse.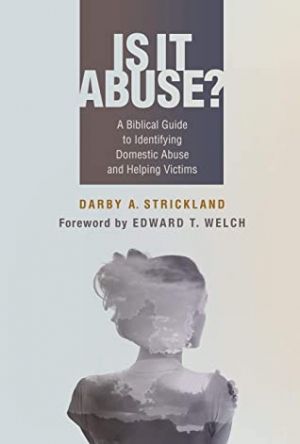 Strickland is a teacher at the Christian Counselling and Educational Foundation. Her experience with people impacted by domestic abuse started when she was developing relationships with the women in her church.
Is It Abuse? A Biblical Guide to Identifying Domestic Abuse and Helping Victims gives us a comprehensive guide to identify different types of abuse and oppression (physical, sexual, emotional, spiritual, and financial) through a biblical lens. Being a Christian counsellor, Strickland not only identifies the symptoms of abuse, but she biblically reveals the sinful nature of those abuses – the sinful nature of control. The book then unpacks the dynamics of control manifested in different types of abuse by using case studies. This helps in showing us the 'face' of these invisible sins in people's lives.
Strickland also provides us with stories that will both break your heart and encourage you with hope. Too many times, books like these drive us straight to the solution without reflecting on the people behind the case, yet Strickland teaches us the importance of treating each person with grace.
In 2021, one in six Australian women have experienced severe physical violence from an intimate partner since the age of 15, while one in four have experienced emotional abuse, and one in five women and one in 20 men have been sexually assaulted or threatened. Seeing this issue is impacting virtually every church and community, I am glad to have read this as a resource and to raise awareness. This book equips leaders to better prepare for domestic abuse issues and helps us create a safety plan for the survivors.
The Church is often the first place people impacted by domestic abuse go for help, but unfortunately, some churches and leaders are not equipped to handle these issues. That's why I am recommending this book to all pastors and church ministers. This book helps you to provide wise and Christ-centred counsel to empower and advocate for survivors while navigating the complex nature of oppression that can occur in domestic relationships and marriages.
Is It Abuse? A Biblical Guide to Identifying Domestic Abuse and Helping Victims is available in e-book and paperback from Amazon.com.au.
If you need support, please calls the National Domestic Violence and Sexual Assault Helpline (24 hours) on 1800 737 732 (1800 Respect).
For details on what services The Salvation Army provides for people impacted by family and domestic violence, click here.
TANWIN TANOTO IS A MINISTER AT HURSTVILLE CHURCH OF CHRIST IN NSW.