Book Review: Jacinda Ardern - A New Kind Of Leader, by Madeline Chapman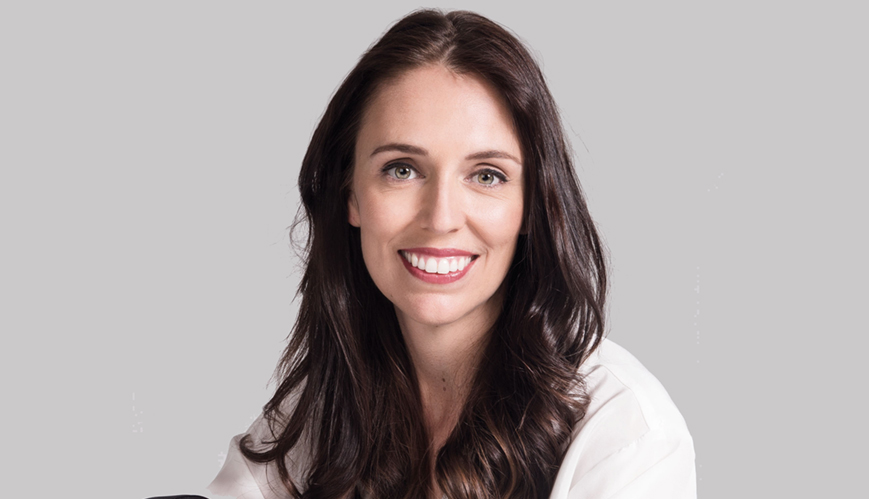 Book Review: Jacinda Ardern - A New Kind Of Leader, by Madeline Chapman
6 June 2020
The biography depicts Jacinda Ardern as a trailblazing woman who has risen above societal norms to enact positive change.
Reviewed by Emily Gittins
The biography about New Zealand Prime Minister Jacinta Ardern promises a new kind of leader.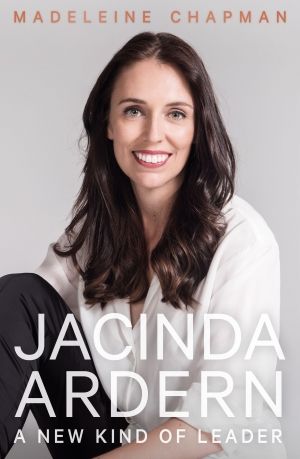 From my perspective, and as we see through this book, Jacinda Ardern seems to be just that – a genuine, real person. She is portrayed as a brilliant, empathetic communicator whose eyes tell the truth, even on a TV screen.
Author Madeline Chapman paints a picture of young Jacinda seeing injustice in her world, and wanting to fight it. One of the anecdotes from her early life details how, after seeing that some of her neighbours didn't have shoes, she felt compelled to act.
That simple concept of knowing right from wrong has guided a majority of her policies, as well as her fight against poverty and her push for inclusion. Simply put, this book highlights that when Ardern sees wrong in the world, she tries to fix it. And refreshingly, there do not seem to be hidden agendas or political considerations to her actions.
A more recent example given in this biography is Jacinda's actions following the 2019 massacre of Muslims in Christchurch. Instead of responding with fear or bigotry, we are reminded that Ardern comforted the survivors, the bereaved and her nation. Then, she implements policy change by altering New Zealand's gun laws.
Through this illustration, the author drives home the concept of a brave leader who will stay the course. I respect the combination of authority and compassion Ardern seems to embody, and I recommend this book to anyone looking to see a human side to politics.
A New Kind of Leader is available at major bookstores.
Emily Gittins is a student from Melbourne.