You are here:
Home › Reviews › Book Review Kings Messenger My Life Among Chinese People By Stella Green
Book review: King's Messenger - My Life Among Chinese People by Stella Green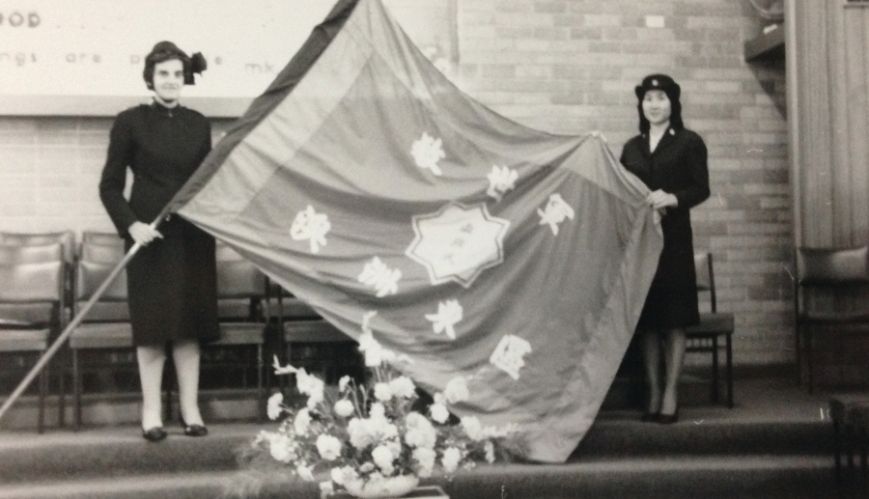 Book review: King's Messenger - My Life Among Chinese People by Stella Green
25 June 2018
This slim volume is a quick read – but what a wealth of history, insight, and personality it delivers through its 96 pages.
Retired Salvation Army officer, Major Stella Green, was at the forefront of The Salvation Army Army's Chinese ministry, both overseas and in Australia.
Her memoir details her work ministering in the Philippines in the 1950s, Hong Kong in the '60s and '70s, and later her vision and determination to establish a Chinese congregation in Sydney.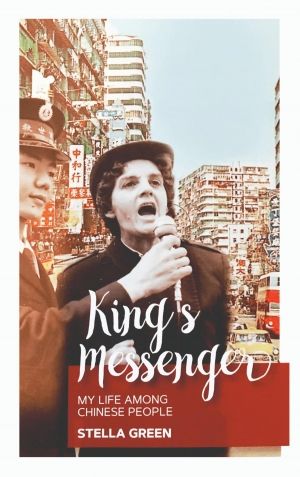 But more than that, Major Green gives us an intriguing glimpse of a young woman on fire for God, whose life changed dramatically after she entered training to become a Salvation Army officer in Sydney in 1948.
Written in a no-nonsense style lightened with humour, she recounts some of her experiences as a new officer appointed to outback NSW, such as negotiating the flooded Darling River to distribute food, managing stations for farmers needing medical attention, to sleeping in rat-infested sheds.
She notes, God was preparing her for "the heat and rough times to come", because just a few years later she was on a ship to the Philippines.
Her recollections are fascinating and, in a world where communication is only a screen away, we are reminded of the sacrifices made by missionaries just a few generations ago.
At one appointment, Major Green had no contact at all with her relatives for five years, and so those she worked and ministered with became her family "I am more Chinese than Australian," says Major Green, now in her late-80s. "I praise God for the privileges he has given me in this ministry."
King's Messenger, My Life Among Chinese People is available from Salvationist Supplies in Sydney (1800 634 209).