Book Review: Live No Lies by John Mark Comer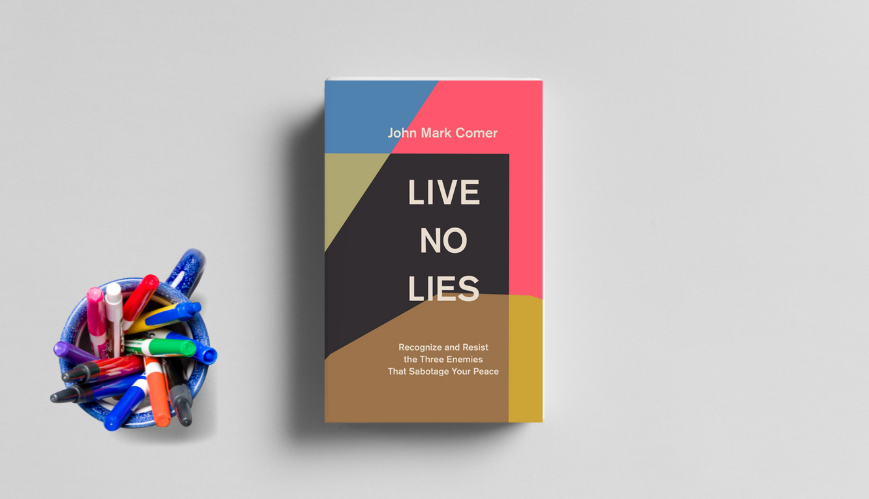 Book Review: Live No Lies by John Mark Comer
7 June 2022
Pastor John Mark Comer tackles three lies Christians live out every day in his new book; however, reviewer Phil Inglis says there are some discrepancies in his thoughts regarding superstition.
Reviewed by Phil Inglis
John Mark Comer is the pastor of a large church in America. Like most pastors, he sees people living in false realities. That is, they seem to have bought into some of the significant lies that permeate our culture.
In Live No Lies, Comer seeks to expose these false realities by tackling three ancient areas he claims we have dismissed, disregarded or misunderstood. These are the devil, the flesh and the world. 
Comer begins with an attempt to convince his modern readers that the devil is an intelligent being who opposes God by spreading lies and misinformation. However, in chapter 1, Comer describes some odd-shaped rock formations in Iceland that people used to think were frozen trolls. He then notes that we no longer believe in these trolls because we modern people understand the underlying volcanic or geothermal forces. Surprisingly then, for the rest of the book, Comer adopts a superstitious view of evil rather than attempting any description of the underlying forces at play in the hearts and minds of individual people, communities and nations. 
Aside from this strange quirk, Comer's description of the many lies and false realities we face and his suggested remedies are great – but read this thoughtfully.