Book Review: No Visible Bruises by Rachel Louise Snyder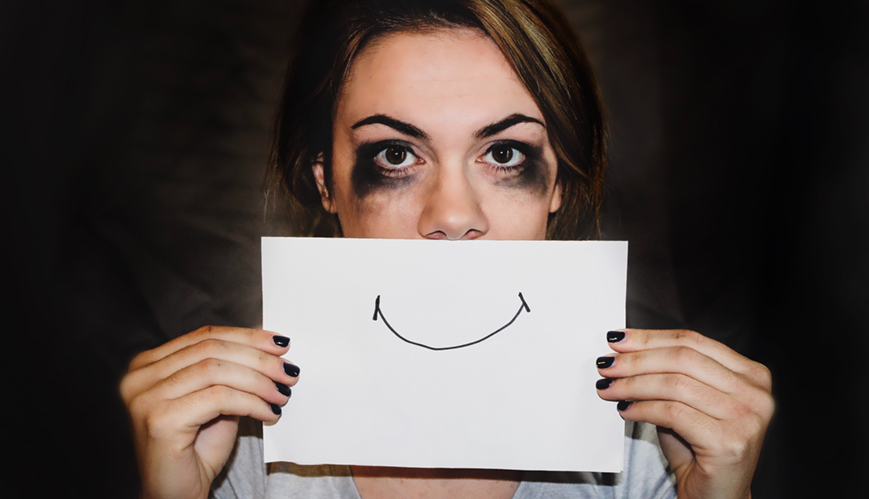 Book Review: No Visible Bruises by Rachel Louise Snyder
20 June 2020
In her new book, journalist Rachel Louise Snyder highlights what we don't know about domestic violence and urges us to step up and combat this global issue. Photo by Sydney Sims on Unsplash.
Reviewed by Katie Ryan
Have you ever wondered why victims of domestic violence don't leave their partners? Or even ask yourself, "What can I do to help stop domestic violence?"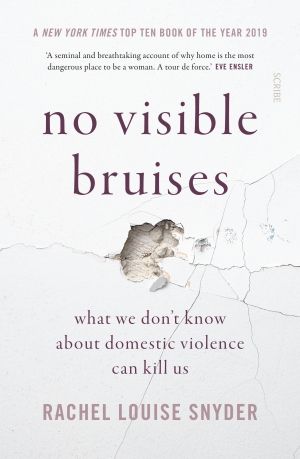 In her book No Visible Bruises: What We Don't Know About Domestic Violence Can Kill Us, journalist Rachel Louise Snyder, an associate professor at American University in Washington DC, tackles one of the top complex social justice issues of our day.
Snyder uses personal testimony intertwined with data to create a breathtaking display of the dark realities of domestic violence. She is unashamedly ready to call out ways in which the system has failed victims, while simultaneously showing us potential solutions to these failures.
She dares to inspire workers, church leaders and support people to think differently when they approach someone in a domestic violence situation and gently pleads for those workers to do better.
At times this book can be incredibly confronting, as is this topic. So friend, be brave, get yourself better informed in this topic and stand with Snyder and me to dare to dream of a better world.
No Visible Bruises is available at major bookstores.
Captain Katie Ryan is Corps Outreach Officer at Palmerston Salvos in the Northern Territory.