Book Review: Now You Know by Frank Duracher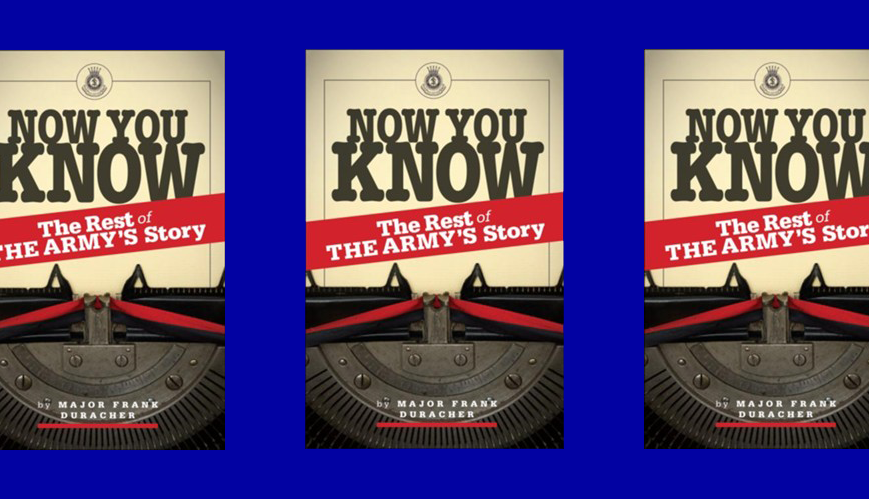 Book Review: Now You Know by Frank Duracher
2 January 2021
In Now You Know, former Australian Warcry editor Major Frank Duracher shares stories from his career in Salvation Army Publications.
Reviewed by Merv Collins
Now You Know is a grab-bag of stories, none more than three pages long, of characters and events that Major Frank Duracher wrote about or collected during a long career in Salvation Army publications.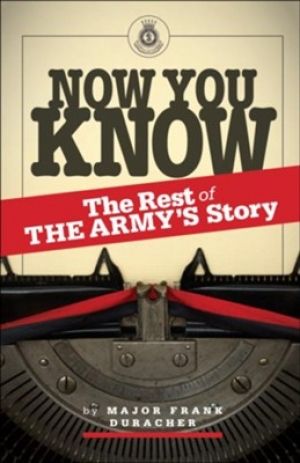 Though the book is sub-titled 'The Rest of the Army's Story', the slim volume is more than that because many of the pieces have no connection to the Army at all.
Despite this, the stories are testimonies to the power of the Gospel in people's lives. We meet a cross-section of people from lay Salvationists to Generals from Australia to Alaska, reflecting the fact Duracher was, for 18 months, the editor of Warcry here in Australia.
We also read historical anecdotes from both The Salvation Army and world history arranged in a quite haphazard way. The fairly mundane is often juxtaposed with the historically significant; local stories beside world events.
There are 50 stories contained in 125 pages. It's a bedside book to dip into assured that, wherever your eye lands, you'll find a tale that interests, surprises and encourages.
No You Know is available from Sydney Salvationist Supplies (1800 634 209) or thetrade.salvos.org.au, and Melbourne Salvation Army Supplies (1800 100 018) or commerce.salvationarmy.org.au.
MERV COLLINS IS A SALVATIONIST WRITER AND MUSICIAN.