Book review: On the altar by Jonathan Roberts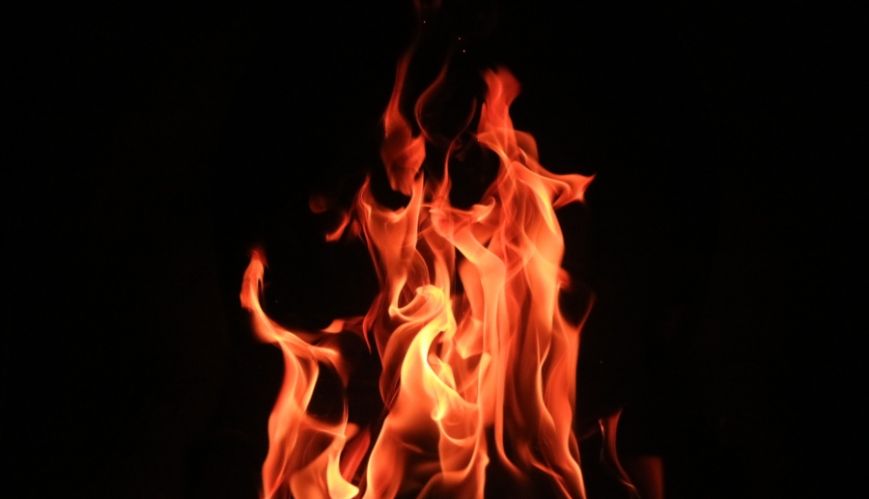 Book review: On the altar by Jonathan Roberts
27 June 2019
Photo: Cullan Smith
Reviewed by Mal Davies
If someone says the word 'sacrifice' to you, in a Christian context, what comes to mind?
Maybe it's the crucifixion; maybe it's an image of Abraham placing his son Isaac on an altar; maybe it's the notion of doing something sacrificially for others.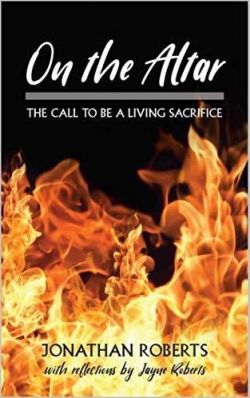 English officer Lieutenant-Colonel Jonathan Roberts has penned this helpful book that explores 'sacrifice' as it's presented in the Bible and as it should have application today.
He covers Old Testament forms of sacrifice, moves on to what Jesus and Paul taught about sacrifice, and then he outlines how an element of sacrifice can be evident in our Christian living today.
At the core of his teaching is Romans 12:1-2, which speaks of the 'living sacrifice' each believer offers to God and of the need to fulfil God's will in our lives.
This book makes me think of a jigsaw piece – for many people who struggle with the notion of sacrifice and its meaning in the 21st century Church, On The Altar will possibly help complete their picture of what a God-honouring life looks like.
With eight thoughtful reflections by Lieutenant-Colonel Jayne Roberts included and also available for Kindle, this is an instructive and insightful book.