Book Review: One Thing I Know by Kara Isaac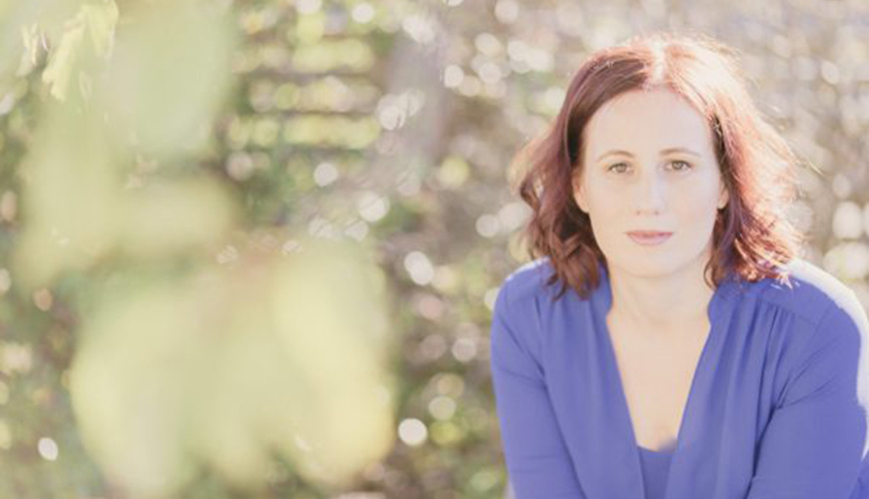 Book Review: One Thing I Know by Kara Isaac
16 January 2020
Award-winning author Kara Isaac delivers another compelling and empowering romance novel in One Thing I Know.
Reviewed by Jessica Morris
New Zealand author Kara Isaac has proven that she's a force to be reckoned with in the romance and inspirational genre.
Winning a RITA award for Then There Was You, her latest novel One Thing I Know provides us with another relatable, inspirational read that goes beyond the surface and considers what it really takes to commit to another person.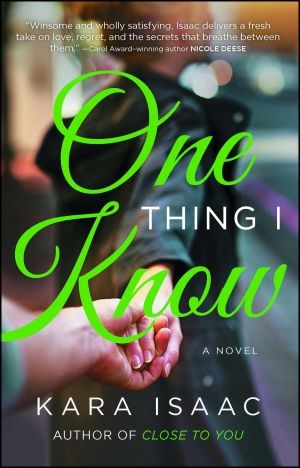 This time around, our strong female protagonist is Rachel Somers. As the ghostwriter for America's number one relationship coach Dr Donna, the perpetually single author is more than happy to remain in the shadows so she can fund her ailing father's medical bills.
Her world is turned on its head when she meets radio presenter Lucas Grant, an equally as cynical individual who struggles to trust anyone due to the actions of his father.
The unlikely pair cross paths during publicity for an upcoming book, and as you might expect, sparks fly – but not without a convoluted mess of issues, none the least the fact Rachel must hide her true identity from him.
The best aspect of Isaac's characters is that they are multi-dimensional. On one hand, they are likeable and you intrinsically want them to overcome the odds.
Yet a few chapters later, you will be furious with the same character as they self-sabotage, keep the truth from their partner, or hide in fear. In short, aside from their extraordinary, unbelievable jobs, these characters are characteristically real.
Faith plays a natural role in the life of Rachel and Lucas. Both have an inner dialogue that facilitates what they know of God, and how he has been misrepresented to them in the past. It is only once they both go through a deeply personal crisis that they are able to combine their strong moralistic convictions with the truth that God loves them.
The journey is gradual, realistic and quite beautiful to observe. Once finishing the book, you realise neither character has converted to Christianity, and Isaac's choice to show this progression through a trilogy shows great restraint.
If you love a good romantic story with substance, but are sick of Amish bonnet fiction – yet balk at the risqué nature of Mills and Boon, One Thing I Know is perfect for you. Another stellar offering by one of New Zealand's best authors.
One Thing I Know is available now at Koorong.