Book Review: Our Home, Our Heartbeat by Adam Briggs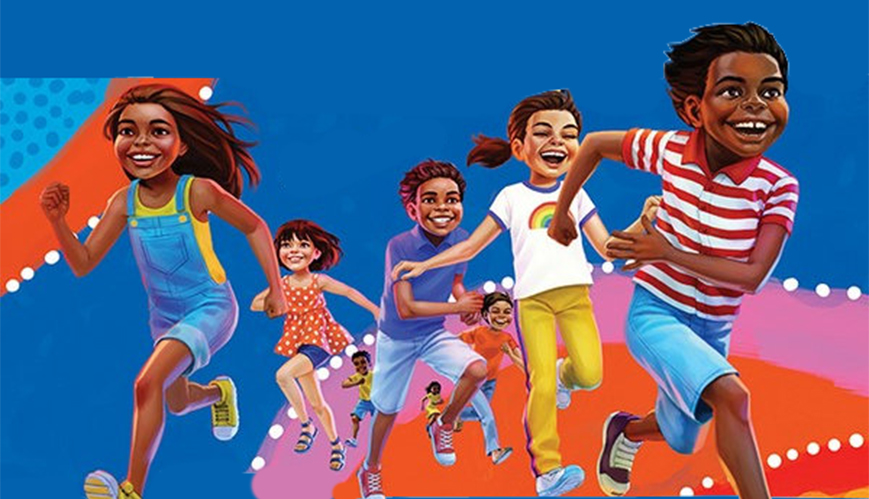 Book Review: Our Home, Our Heartbeat by Adam Briggs
29 August 2020
A picture book empowering children of all ethnicities and abilities to embrace Aboriginal culture by introducing them to Aboriginal and Torres Strait Islander role models, heroes and musicians.
Reviewed by Rachel Morris
Our Home, Our Heartbeat rose to the number one children's picture book in Australia – and there is good reason for it.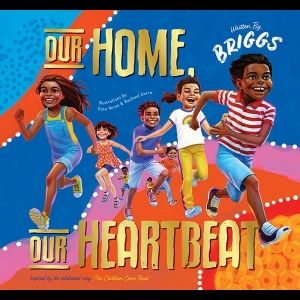 Inspired by the song, 'The Children Came Back', by Briggs, this captivating book celebrates what it is to be an Aboriginal person in the land we now know as Australia.
Written by Adam Briggs, an actor, writer and musician from the Yorta Yorta people, and illustrated by Kate Moon and Rachael Sarra, this colourful book invites the reader into the lives of Aboriginal children.
You will be moved as you see the pictures of children of all abilities, physically enacting their role models; strong, creative and resilient First Nations people who have shaped this country's history and been a voice of change and representation in the face of racism and discrimination.
As someone who works with children, this book is a must for my bookshelf and is essential for yours too. Introduce the children in your life to the amazing Nova Peris, Adam Goodes, Thelma Plum, Wanganeen, Cathie Freeman, Jess Mauboy, Buddy Franklin, Archie Roach and William Cooper.
At a pivotal time in Australia's history, this book invites Aboriginal children to have pride in their mob and their culture and educates others in the richness and beauty of First Nation's culture.
Thank you Briggs. This book is a gift to this nation.
Available at major bookstores.