Book Review: Pilgrimage Revealed by Allen Satterlee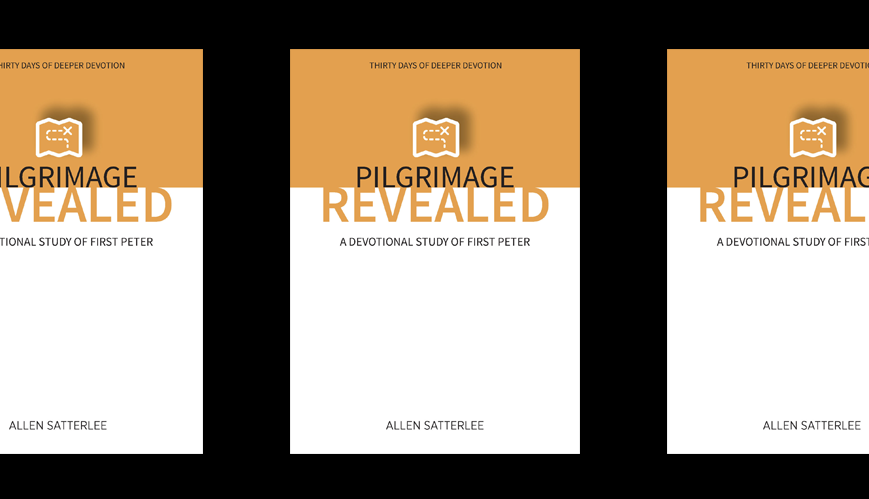 Book Review: Pilgrimage Revealed by Allen Satterlee
8 May 2021
Reviewer Doug Davis says Allen Satterlee's new devotional on First Peter warrants a place in our prayer life.
Reviewed by Doug Davis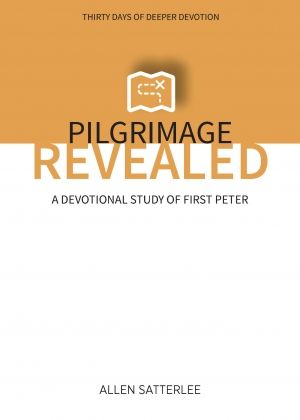 Want a good new devotional book? Pilgrimage Revealed ticks that box for me. Allen Satterlee's 12th book merits a place in my personal prayer time. It provides 30 days of devotions inspired by the teaching on First Peter, melded with lively comments that feed both mind and soul.
Satterlee skilfully illuminates the five chapters of the Apostle Peter's first-century letter with commentary that vibrates with relevance for the 21st century. Peter's intended readers lived in times of religious persecution in contrast to the apathy evident in our contemporary milieu, but his message still rings true for us.
Crest Books provides readers with conservative evangelical fare that is both informative and motivational. Here we have a preaching resource, a group study manual – chapters end with questions to aid reflection or stimulate discussion – and a devotional handbook. Its actual size fits nicely in the hand but it has a large potential to enrich your quiet time.
Pilgrimage Revealed is available at Sydney Salvationist Supplies (1800 634 209) or thetrade.salvos.org.au, and Melbourne Salvation Army Supplies (1800 100 018) or commerce.salvationarmy.org.au.
COMMISSIONER DOUG DAVIS IS A RETIRED OFFICER LIVING IN VICTORIA.