Book Review: Rest - for the rest of us by Tim Foley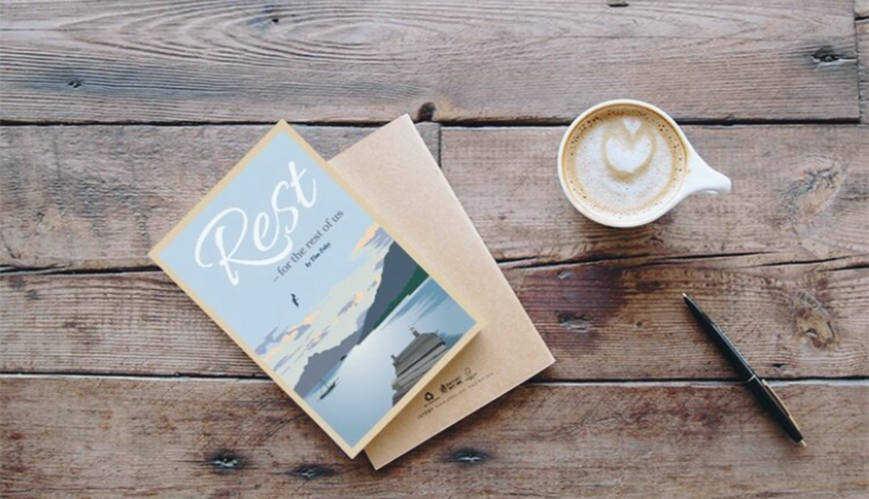 Book Review: Rest - for the rest of us by Tim Foley
20 April 2021
This new release from the US Northern Territory of The Salvation Army encourages us to stop and reset through spiritual rest, so we can better live with purpose. 
Reviewed by Laurie Robertson
Activists beware as this easy-to-read small book could be dangerous to your lifestyle – but in a most helpful kind of way. And for those other personality types who love to engage in regular times of spiritual rest, reading this will strengthen, confirm, challenge and uplift.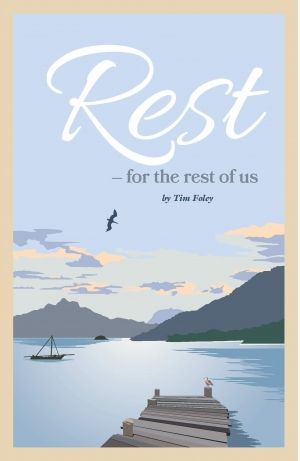 Written by Lieutenant-Colonel Tim Foley, National Secretary for Program and Editor in Chief for The Salvation Army in the United States, this release from Crest Books is certainly full of stories. Foley shares experiences, information and wisdom regarding rest – mainly concerning resting in and with God. There is no doubt that the author has studied restorative rest and worked very hard to actually have it as a key plank in the ongoing renewing of his daily life.
However, it is made clear that the adventure of life is not just about resting. Rest has a purpose and it brings huge benefit to the active areas of our living. Foley is adamant rest and activity are both needed.
Excellent stories abound and having a Salvation Army flavour flowing in and out certainly is a bonus for us Salvos. There is much insight behind all that is written.
I highly recommend this book but didn't love everything in it. At times a little cynicism creeps in along with some blunt phrasing – but my sister read it and she does love it all!
Rest – for the rest of us is available at Sydney Salvationist Supplies (1800 634 209) or thetrade.salvos.org.au.
LIEUT COLONEL LAURIE ROBERTSON IS THE AREA OFFICER OF THE SYDNEY WIDE AREA IN NSW AND THE FORMER EDITOR IN CHIEF OF OTHERS MAGAZINE.