Book Review: Rust by Eliese Colette Goldbach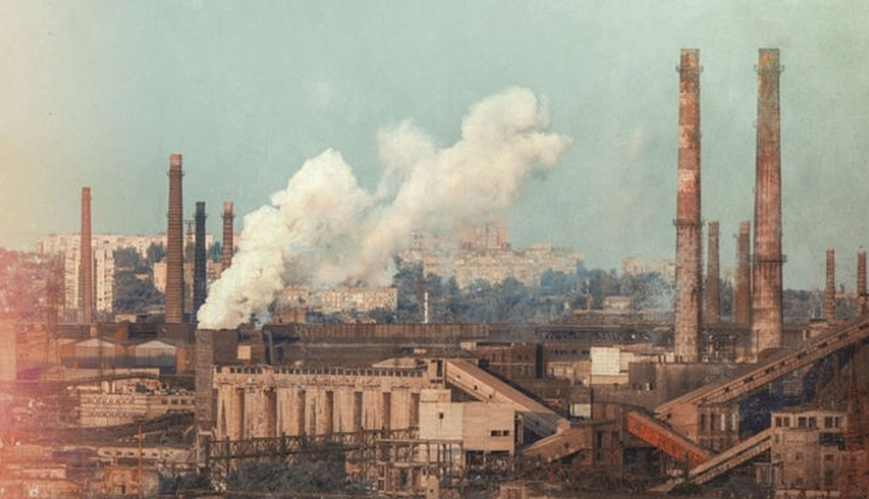 Book Review: Rust by Eliese Colette Goldbach
15 August 2020
Once called to become a nun, Eliese Colette Goldbach found hope and transformation in the most unlikely place – her local steel mill in Cleveland, Ohio.
Reviewed by Jacqui Milkins
Despite the subtitle 'One woman's story of steel and grit', Eliese Colette Goldbach's autobiography is so much more than a story of a steel mill.
Goldbach's story starts as a nine-year-old when she felt called to become a Catholic nun. Yet years later, after finding the world to be far from what she was promised, she ends up working in a steel mill in America's industrial steel belt – the last place she wanted to be.
Her candid reflection, centring around the 2016 American presidential election, is a hotbed that challenges her opinion of her home town, the people in it and her own identity. And through it, we see her navigate cultural divides across western culture as she goes from Republican to Democrat, becomes a feminist and a Christian, and navigates the pro-life movement after surviving a sexual assault.
Rust is an honest and raw look at complex issues that often impact our daily life, such as mental health, politics, class dynamics, gender equality and religion. The relatable imagery of the unspoken struggle that everyday life can be, is a great testament to the great writing.
Goldbach is now an adjunct English professor in addition to her work as a steelworker. Her memoir, published at the humble age of 33, is a well-written story about hope and crossing the divide, which we can all use a bit more of in our lives.
Rust is available online and at major bookstores.
CAPTAIN JACQUI MILKINS IS THE CORPS OFFICER AT GLENORCHY SALVATION ARMY IN TASMANIA.