Book Review: Seeing Jesus in East Harlem by Jose Humphreys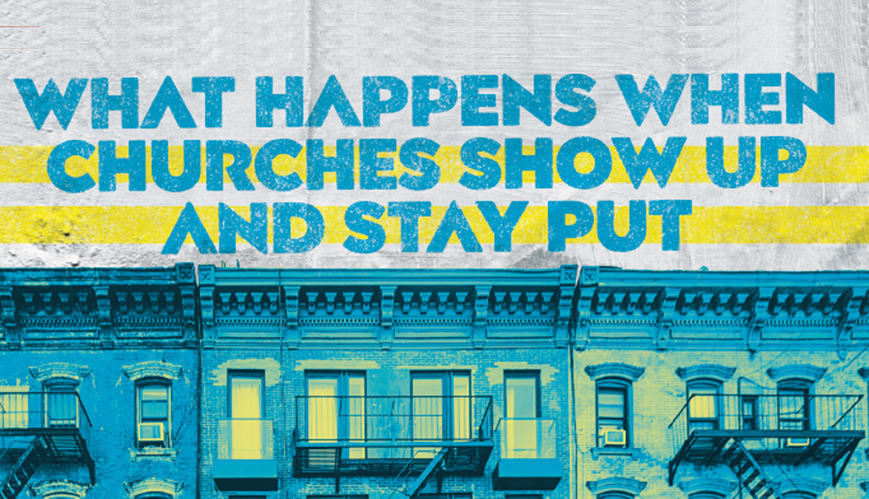 Book Review: Seeing Jesus in East Harlem by Jose Humphreys
11 July 2020
Minister and social worker José Humphreys shares his own experiences in East Harlem to highlight the importance of discipleship for church pastors and planters.
Reviewed by Rachel Morris
What happens when churches show up and stay put? An awful lot, as you'll find in this book by minister and social worker José Humphreys.
The author shares his lived experience as a Puerto Rican man growing up in more disadvantaged areas of New York, which is only illuminated more by his professional expertise. This combination is promising, and fills his memoir-come-guide book with authenticity, grit and grace.
Humphreys shares stories stemming directly from his role as the pastor and facilitator at Metro Hope Covenant Church in East Harlem, New York City. A diverse and multi-ethnic community, he guides the reader through a journey of placemaking (reinventing public spaces as the heart of community) and embodied living, as one who has already taken the journey himself.
As a reviewer, I found this book incredibly rewarding. I have studied Biblical studies, social work and community development practices, and this book's exploration of what it is to be a 'Christian Placemaker' is the best I have ever read.
Theological underpinnings drive the narrative, and a trauma-sensitive approach allows the reader to reflect on the social narratives that encroach on us and directly harm the marginalised in our communities. The only thing lacking is mention of the Church's role in respecting the environment, as true embodied living takes into account the way Placemaking honours stewardship of the land and First Nations peoples.
Expect to have a sense of 'Holy disorientation' and to experience transformation as you allow the Spirit to speak to you through this book. The impact of white privilege on the Church is discussed, and Humphries provides basic principles that will allow you to examine the lens through which we see the world, and how this impacts our daily interactions in seeking 'shalom'. 
The book is primed for Salvationists, as Humphreys emphasises a heart for the 'other' and a desire to make a practical and spiritual impact on society through the local Church.
His framework combines biblical and incarnational elements, allowing them to enter spaces and contexts mindfully, thus allowing Christ to work restoratively in the spaces we live inhabit.
A must-read for anyone in church leadership.
Seeing Jesus in East Harlem is available at Koorong.
Rachel Morris is a social worker based in Geelong, specialising in children and young adults.