Book Review: Someone Cares by Alan H. Ritson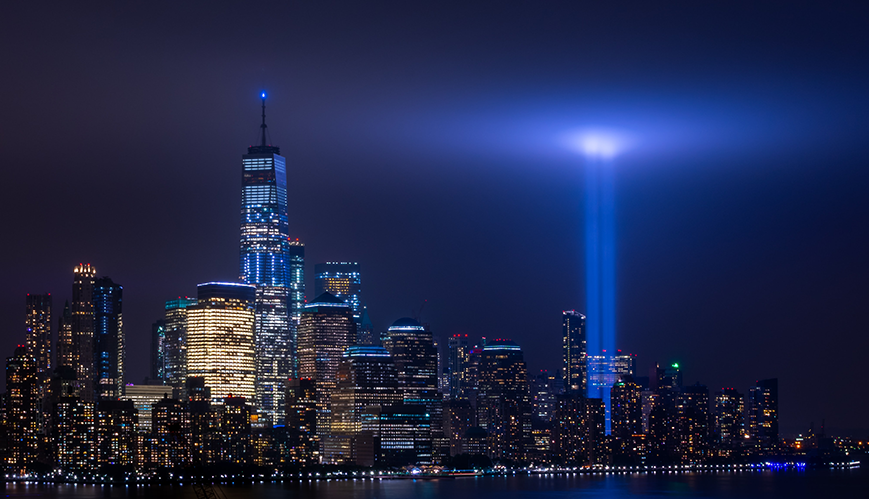 Book Review: Someone Cares by Alan H. Ritson
11 September 2021
Reviewed by Garth R. Hentzchel
Someone Cares is one man's authentic look at The Salvation Army's response to 9/11 and the events that changed the world.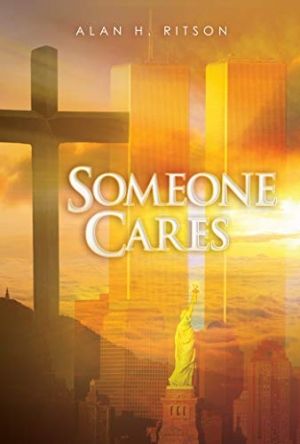 As the world prepares to commemorate 20 years since the events of 9/11, this book is a timely reminder of the ongoing suffering of all those who assisted in the aftermath. Someone Cares is an authentic memoir of Alan H. Ritson, a lifelong Salvationist.
The book is structured in two parts. Part one gives the story of how Alan arrived in the USA and commenced working with the emergency services of The Salvation Army. It covered the rollercoaster ride that is life. Part two reveals Alan's personal experience of working with The Salvation Army at Ground Zero in New York. He includes stories of survivors, emergency personnel, and grieving family members. Alan also describes his ongoing problems arising from the event, showing that sacrifice often follows service. Statistical information and Alan's own songs are also included.
Someone Cares shows how God reveals himself to individuals in times of trauma. The book is gritty, humorous, heartbreaking and real. This memoir would appeal to readers interested in memoirs, Salvation Army emergency work, or history of trauma, and is easy to read.
Someone Cares is available from the publisher in print from Xulon Press or Amazon.com.au and on Kindle at Amazon.com.au.
Garth R. Hentzschel is a Salvationist living in Brisbane (QLD) and is Executive Editor of the Australasian Journal of Salvation Army History.