Book Review: Start With Me by Kara Isaac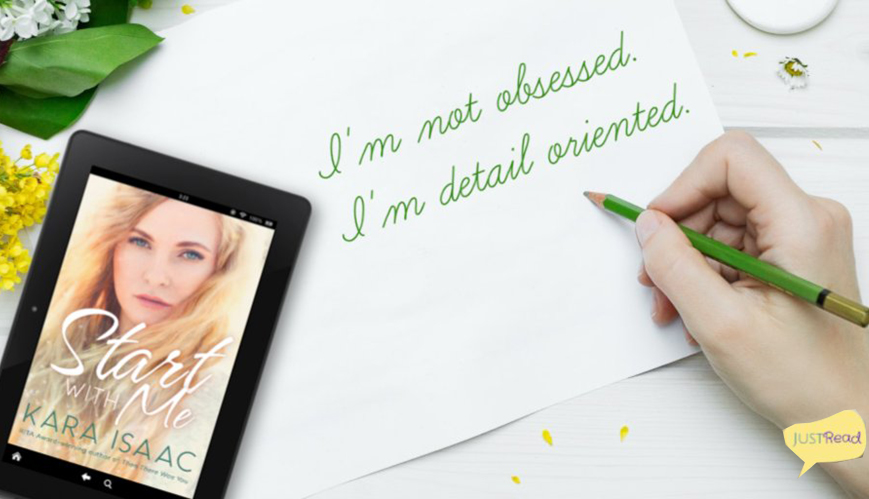 Book Review: Start With Me by Kara Isaac
25 July 2020
Kara Isaac's novels feature determined females, and her latest book Start With Me celebrates the success and drive of protagonist Lacey O'Connor. Picture: Just Reads Publicity Tours.
Reviewed by Jessica Morris
It is easy to empathise with a hero in their quest for love. It is much harder with a cruel and narcissistic antagonist. Yet in Kara Isaac's latest novel, she gives us the opportunity to befriend the enemy and overcome our own prejudice in their journey to freedom.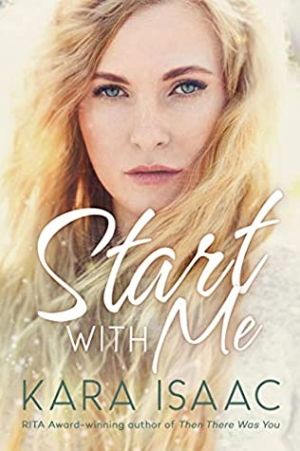 Start With Me centres on the story of high-flying book publisher Lacey O'Connor – a trailblazing woman in a company rife with misogyny and sexism. Living in New York City, she thinks God is for other people and has guards around her heart taller than the Great Wall of China.
True to form, Isaac matches her with an equally as witty love interest – Victor Carlisle, an associate from a publishing house in the UK. He is three years into his sobriety journey after a major falling out with his family.
The clincher? Well, we met Victor in Isaac's previous novel Can't Help Falling. So instead of championing on a wholesome love story, we constantly remember that Victor was formerly a cruel, sexist and gluttonous man, who was born with a silver spoon in his mouth (one of Lacey's major hang-ups).
Just like the reader, Lacy is constantly wrestling with the tension of who her new love used to be, and who he chooses to be today. And through an unexpected international romance, both of them grow to confront their own demons – including childhood trauma, infidelity, misogyny and substance abuse. And it all leads back to their individual experience of God.
This is another compelling and entertaining novel from the New Zealand author, and Start With Me has more grit than her former stories. It is refreshing to see Isaac explore the light and shade in humanity.
Her choice to weave her characters into multiple books gives us an arc reflective of real human transformation. In this, she pushes us to look past our judgement and understand that no human is one-dimensional, yet there is grace for us through Christ just the same.
Start With Me is available in paperback and e-book here.
JESSICA MORRIS IS A STAFF WRITER FOR OTHERS.