Book Review: Story Bearer by Phil Knox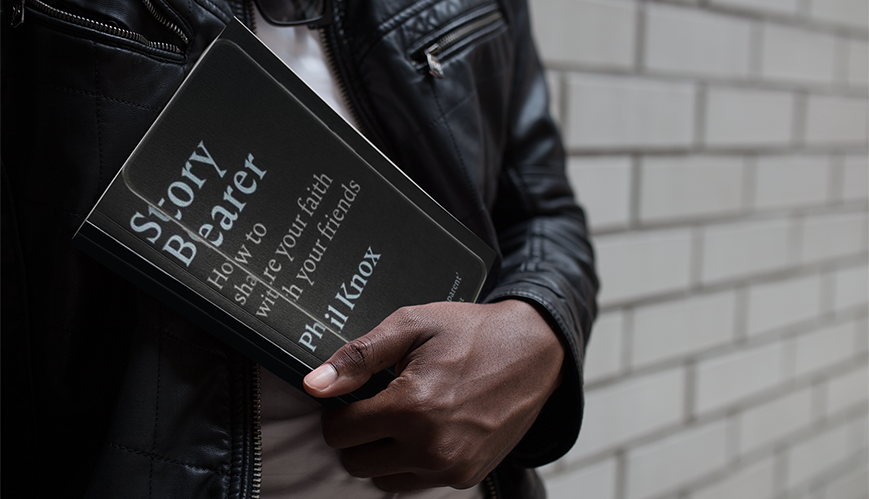 Book Review: Story Bearer by Phil Knox
13 March 2021
Commissioner Doug Davis says Phil Knox's "personal anecdotes make the book throb with authenticity".
Reviewed by Doug Davis
In line with the teaching of Jesus, Phil Knox contends that God has never ceased his missionary work.
He reminds us that mission requires Christians to bear witness – their story – to bring others to God. To do so, believers must be ready, willing and able to tell God's story along with their own. With that objective in view, Story Bearer – How to share your faith with your friends is a practical handbook on the 'how to' of faith sharing.
Knox, himself a skilled story bearer, is head of mission to young adults for the Evangelical Alliance, England. His personal anecdotes make the book throb with authenticity. Knox's writing and Christian ministry benefit from his academic achievements in law and missiology.
Story Bearer provides a link to online resources that include notes for small group sessions and personal study. The book and these additional resources offer vital teaching that is both contemporary and Bible-based.
Story Bearer is available online and at Koorong.
COMMISSIONER DOUG DAVIS IS RETIRED OFFICER LIVING IN VICTORIA.