You are here:
Home › Reviews › Book Review Tea And Thread By Sally Bathgate And Katrina Flett Gulbrandsen
Book Review: Tea and Thread by Sally Bathgate and Katrina Flett Gulbrandsen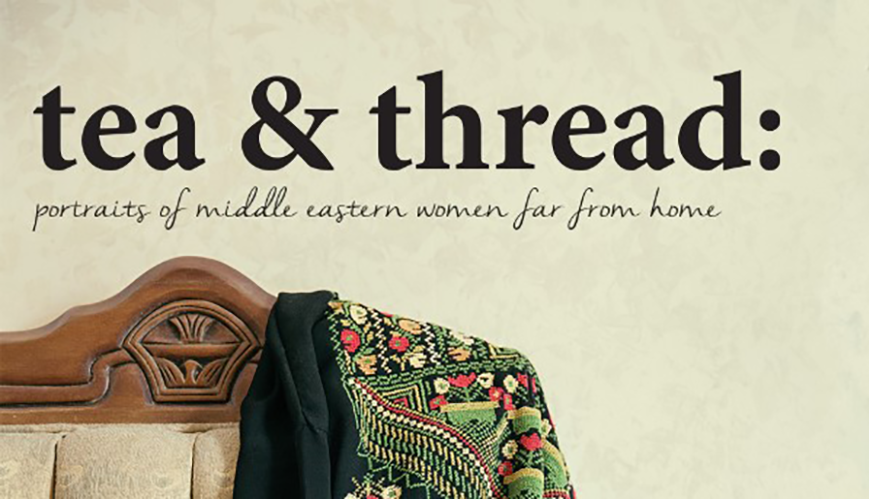 Book Review: Tea and Thread by Sally Bathgate and Katrina Flett Gulbrandsen
15 June 2021
Shortlisted for the 2019 Australian Christian Book of the Year, Tea and Thread is a beautiful collection of interviews, recipes and photos reflecting the life of women from the Middle East.
Reviewed by Elizabeth Little
Tea and Thread: portraits of middle eastern women far from home is a delightful book that features moving stories of women from the Middle East who have been displaced by conflict and war.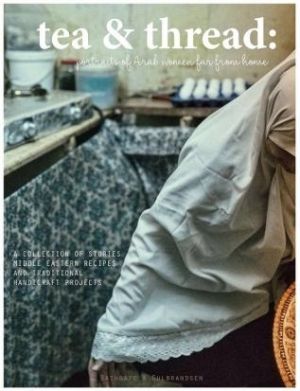 Interspersed with recipes and craft projects, the stories are confronting but told with a sensitivity that highlights the women's strength. The intimacy of the interviews provides the reader with a unique insight into the trauma these women have experienced, as well as how they are moving forward.
The book is beautiful to look at, and I have spent many afternoons flipping through the beautiful pictures of food, the women, and aspects of their lives. The included recipes highlight traditional dishes from the women's regions and I can highly recommend the Mansaf (lamb and yoghurt pilaf).
This book would make a beautiful gift for those interested in seeing God's hand through difficult times and for extending our focus beyond our own Western-centric borders. The book itself notes the difficulty of reading such stories from our comfortable Australian homes but positions itself as an important bridge to understanding the human cost of conflict and increasing our compassion towards others.
The stories shared certainly reminded and encouraged me to see the beauty and grace of Christ in others and to uphold the inherent dignity in God's created people. In the foreword, Dianne Davis of Anglican Aid writes that she trusts the book will find a place on our table, and it has certainly found a place on mine.
Tea and Thread is available at Koorong.
ELIZABETH LITTLE IS A SCHOOLTEACHER IN MELBOURNE