Book review: the company we keep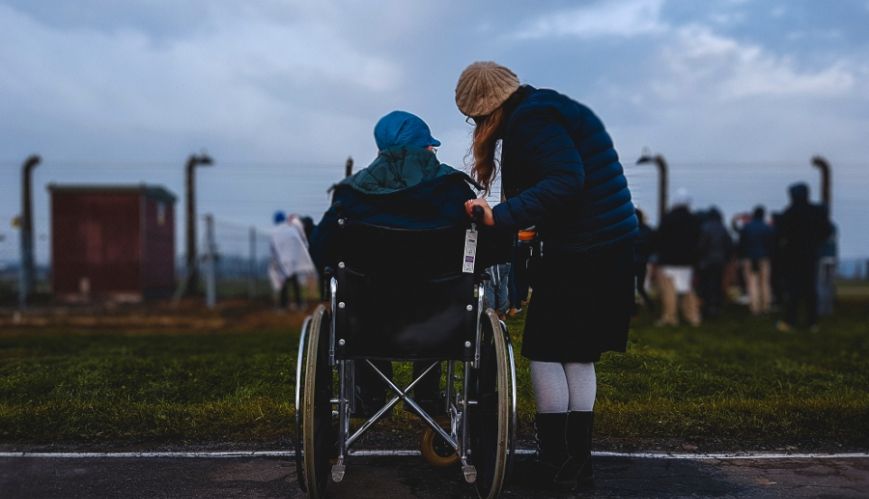 Book review: the company we keep
7 August 2018
Photo: Josh Appel
By Fay Foster
Through personal experience, story, Wesleyan theology, and Scripture, Jonathan Raymond shares with his readers what social holiness is all about.
Social Holiness: The Company We Keep is about the reality that we live out our lives of holiness together. We need to press on, together, to love God and love others. 
Throughout our lives, people come alongside. We need them. Mentors, both close up and from afar (perhaps through books, podcasts and other means) family, educators, co-workers and exemplars – real people, real encounters. The company we keep is the key to the kind of life we live: proximity, a desire to know and love God more, accountability, Bible study, prayer, support, doing life and mission together, having a real love for others.
And there will be distractions along the way. "The world is stuck in sin and the church is stuck in 'stuff'." How might we hunger and thirst for time with God in holiness and righteousness? How might we have a dynamic interactive relationship with Jesus, knowing him more? "The Holy Spirit breaks us with conviction and holy discontent, moves us to surrender and submission, shapes the clay of our lives to be functional and beautiful, and fills us to the brim with himself". With the infilling of the Holy Spirit comes the power to love as God loves.
Raymond shares that social holiness is the dynamic, interpersonal expression of Christian community, the biblical holiness of God's family. We need to let our light shine so that others see our good work and glorify God the Father.
God's Salvation Army is a means of grace compelled by the Trinitarian love of God. It continues to reach out to vulnerable others, in solidarity with other communities of faith around the world, animated in social holiness to the praise of God's glory. Raymond shares the personal and social reality of the Spirit-filled life. We live like Jesus and for Jesus, in the company of others, participating in the loving mission of Jesus.
Social Holiness: The Company We Keep is available from Salvation Army Supplies in Melbourne (1800 100 018), Salvationist Supplies in Sydney (1800 634 209).