Book review: The Golden Thread by Darlene Zschech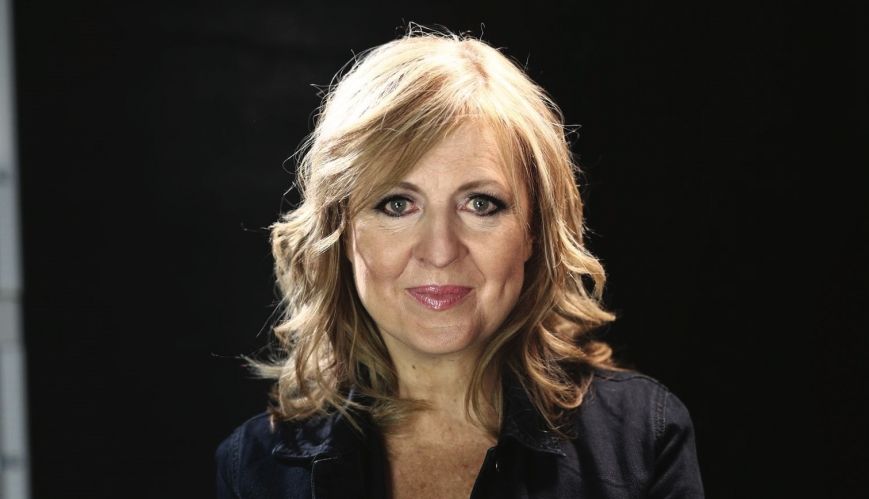 Book review: The Golden Thread by Darlene Zschech
10 August 2019
Finding God's presence has meant discovering many moments of an "unexpected Holy", says Darlene Zschech in her new book The Golden Thread.
Reviewed by Louise Mathieson
"But this I call to mind, and therefore I have hope ..." (Lamentations 3:21). 
As we navigate life challenges it can often be helpful to simply be reminded of what we already know. 
This book is like an encouraging chat with a good friend who sympathises with the messiness of life while knowing how to nudge you away from negativity. It's conversational, with moments of inspiration and gentle challenge liberally sprinkled through the discussion.
Well-known and loved for her songwriting and worship leading, Darlene Zschech brings her passion for God and knowledge of his character to each page.
She shares candidly from her own life experiences about following the 'golden thread' ­– finding, pursuing and holding on to God's presence in all seasons of life.
For her, this has meant discovering many moments of an 'unexpected Holy' – times where God's love and faithfulness were found in the midst of challenging circumstances.
Sometimes these 'golden thread' moments were immediately noticed, at others more clearly revealed in hindsight.
Darlene draws on them all to illustrate the consistency of God's presence. Along with examples of Biblical and modern-day faith heroes, she shares key lessons from her recent journeys through moving away to start a new church, and through breast cancer diagnosis and chemotherapy treatment.
In each chapter, Darlene targets a different aspect of life with God, such as worship, obedience, hope, forgiveness, community, weaknesses, rest, courage, to name a few.
She explores how the 'golden thread' of God's presence helped her grow in each area, and encourages readers to actively engage with God in their circumstances.
As she states at the beginning, "My hope and prayer is that this book will help bring a calm to your storm, hope to your own doubts and love to your own fears, because there is not one of us who is immune to seasons that challenge us and stretch us ... but neither is there one of us who is exempt from the love of God that flows toward us."
The Golden Thread is available at Koorong.