Book review: The Infographic Bible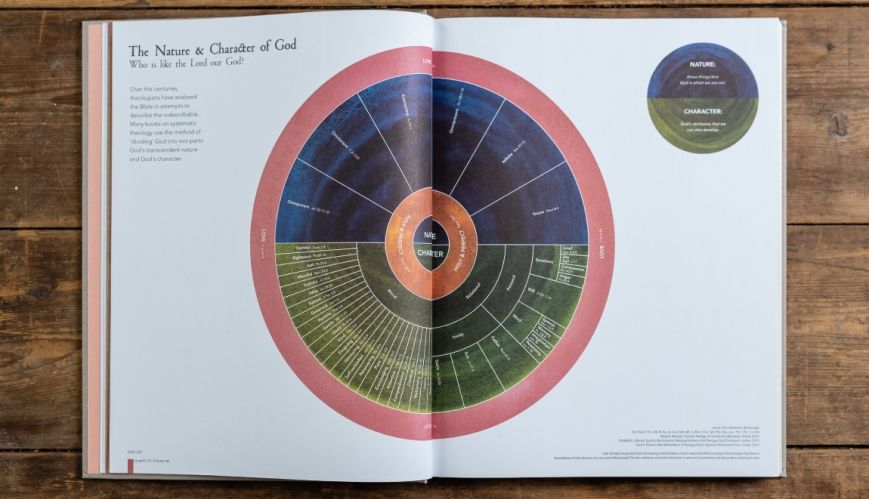 Book review: The Infographic Bible
9 November 2019
The Infographic Bible brings together a 'zoom out' view of the Bible storyline.
Reviewed by Rachel Morris
The Infographic Bible is as it states – a tool to visualise the drama of God's Word.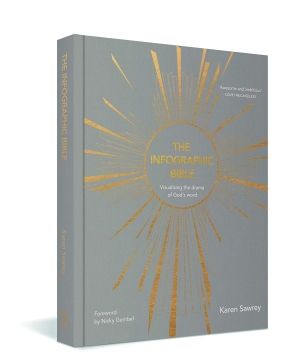 Created by Karen Sawrey, the beautiful hardcover book is a compilation of graphics, made in chronological order of biblical history.
The creative approach of being able to 'zoom out' to see the broader picture of the biblical storyline provides a new way to understand the journey of God's relationship with humanity.
Segmented into eight stages between Genesis and Revelation, the book allows exploration of themes in each stage, as well as graphic examples to help you grasp the biblical account in a new dimension.
The Infographic Bible would be an asset to the visual learner and a tool for leaders who desire to illustrate aspects of the biblical text in a new format.
Available at Koorong bookstores and koorong.com