Book Review: The Kindness Revolution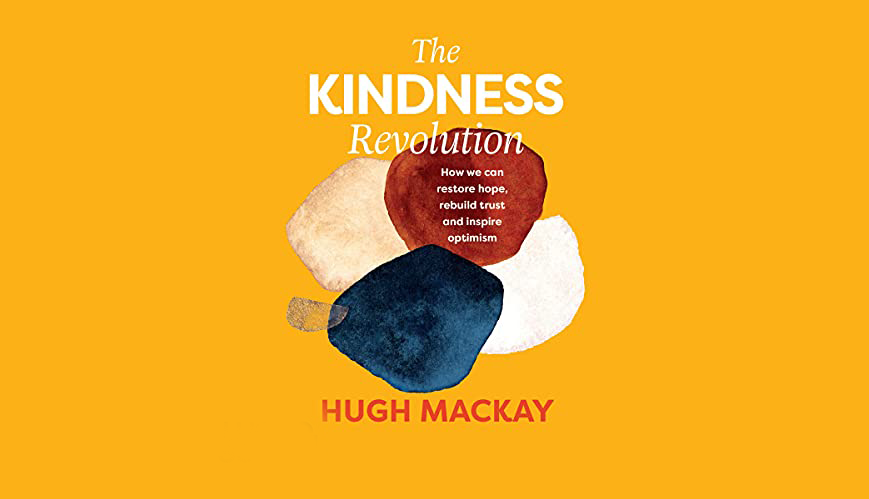 Book Review: The Kindness Revolution
21 August 2021
What have Australians learned from the trials and tribulations of 2020? Social researcher Hugh Mackay shows us the hopeful trend in humanity as we navigate COVID-19.
Reviewed by Barry Gittins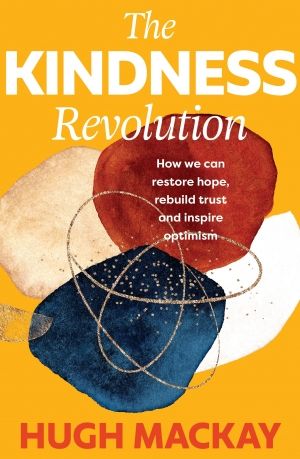 Futurist, psychologist, commentator-at-large, social researcher and writer Hugh Mackay has delivered numerous fiction and non-fiction titles, generally revolving around his fascination with human beings – their actions, motivations and perennial search for meaning.
In this 2021 release, The Kindness Revolution, paying particular attention to Australia's 2020 reactions to COVID-19, Mackay asks (and tells us) what lessons we have learnt, what we can hope to gain from the pursuit of wisdom, and the underestimated yet central need for kindness – in our own lives and in how we regard and treat our neighbours.

Mackay is unafraid of tackling big issues such as faith, prejudice, death, irrationality, listening and language, cynicism (the killer of kindness), the communal need for institutions and the reforming of said institutions.

Humour, self-disclosure, probing intellect and gracious optimism abound throughout 250-odd pages. The man is wise; we would be wise to absorb what he has to say.
The Kindness Revolution is available at major bookstores.