Book Review: The Leadership of Jesus by Peter McGuigan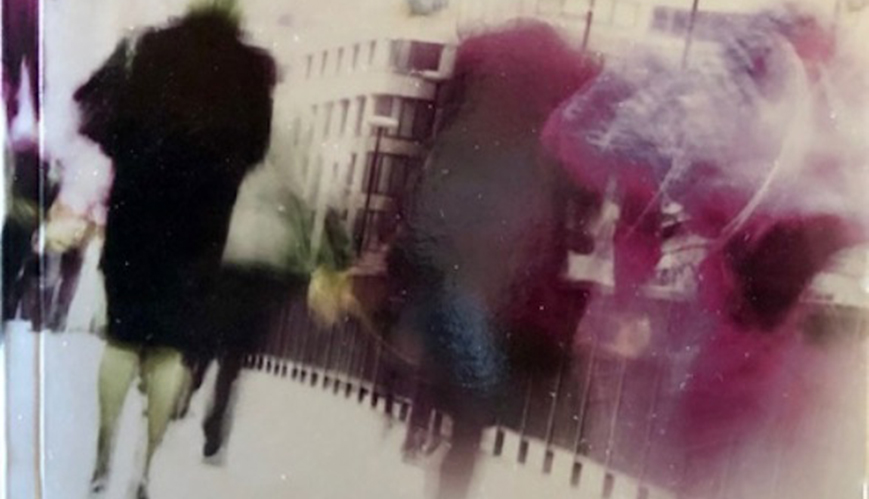 Book Review: The Leadership of Jesus by Peter McGuigan
25 January 2020
This book helps the reader develop a pattern of prayerful and reflective leadership.
Reviewed by Stuart Glover
It is often quipped, "Everything rises or falls on leadership", and it is no more especially true than in our current context of The Salvation Army in Australia.
Peter McGuigan's book, The Leadership of Jesus, is a timely reminder for all who would lead, at all levels, in this season to centre our leadership style and practice on Jesus himself.
Peter's writing style outlines these leadership principles simply and allows for immediate application by all who have been called to lead in our movement, whether it be an officer serving in a headquarters, a social mission expression leader, or a soldier or corps member leading a ministry in a small corps in regional Queensland.
Particularly insightful to Peter's presentation of Jesus' leadership principles is the commencement of each chapter with a prayer of personal challenge and a conclusion with reflection activities – two integral components of spiritual leadership.
Not only does this help the reader gain insight, but it assists the reader to develop a pattern of prayerful and reflective leadership.
The format of the book lends itself to a personal leadership journey but also to groups wanting to sharpen their leadership 'iron' together.
Leading like Jesus will be instrumental if we are to see the vision of transforming Australia one life at a time with the love of Jesus. Peter's book is a great resource to help us do just that.
Available at Melbourne Salvation Army Supplies (1800 100 018) and Salvationist Supplies in Sydney (1800 634 209).