You are here:
Home › Reviews › Book Review The Opposite Life Unlocking The Mysteries Of Gods Upside Down Kingdom By Alex Seeley
Book Review: The Opposite Life by Alex Seeley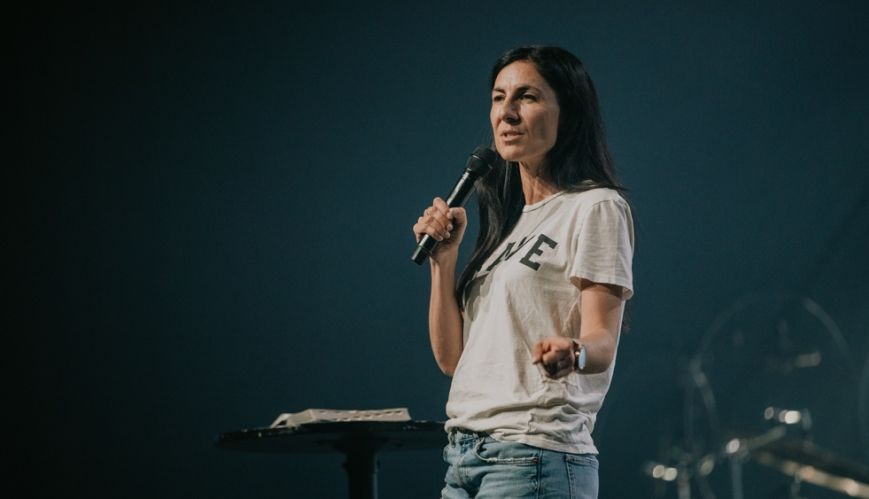 Book Review: The Opposite Life by Alex Seeley
1 February 2020
Pastor Alex Seeley leaves readers with a practical challenge at the end of every chapter to truly embrace 'the opposite life' of Kingdom living.
Reviewed by Jessica Morris
Pastor Alex Seeley's teaching has taken off since moving from Melbourne to Nashville in 2012.
And whether it's due to her Aussie-esque 'say it like it is' attitude or an anointing (I wouldn't hesitate to say both), her ability to enfold the Word of God into everyday, practical lessons means you will always be challenged by her work. True to form, in her second book The Opposite Life – Unlocking the Mysteries of God's Upside Down Kingdom, you will struggle to read a chapter without some sort of conviction.
Challenging readers to live like Christ perhaps isn't revolutionary, but by using the dichotomy of our way versus God's way, Seeley gives us a concise and logical explanation about what it means to 'live in the opposite spirit', or one that follows the way of Christ rather than our earthly flesh.
Seeley takes a no-holds-barred approach – she dives right into dichotomies like life death versus life, strong versus weak, hate versus love and offended versus unoffended. Each chapter is built on Scripture, and explanations for each principle are rooted in a Biblical perspective, as well as her own lived experience and that of her friends.
You don't pick up a book by Alex Seeley for a feel-good read. The Opposite Life literally leaves you with a challenge at the end of each chapter and gives you practical steps to take in the spiritual and physical. Yet, somehow in this, Seeley has kindness and humility about her, so you don't feel condemned but encouraged to find restoration in Christ.
You'll likely need to re-read The Opposite Life a few times to truly unpack the gold found in there, but you sense it comes from a hard-won place of authority, and that's what makes it so valuable.
The Opposite Life is available at Koorong.