Book review: Then There Was You by Kara Isaac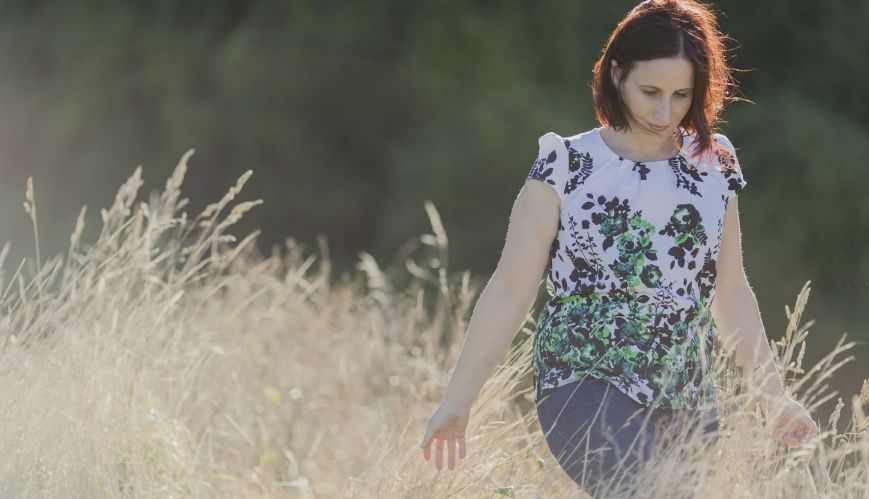 Book review: Then There Was You by Kara Isaac
21 October 2017
Reviewed by Jessica Morris

Kara Isaac is a unique author. The New Zealander began writing Christian romance when she couldn't find any that accurately depicted romance from a modern Christian perspective.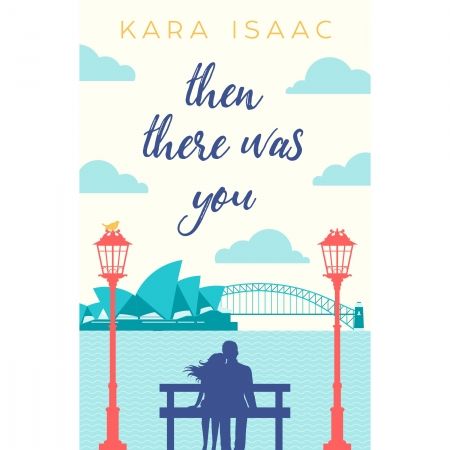 She told New Zealand's Warcry earlier this year that, "There was just nothing in Christian fiction that I could relate to – there was a lot of historical, Amish-bonnet fiction. There was also a lot of Bridget Jones-style chic-lit, but Christian chic-lit tended to have the same heroine – in her 30s and desperate for a husband, and that didn't resonate with me."

The great aspect of Kara's novels is that she fills this gap – the one between Amish love notes and a Sex In The City heroine fraught that she is without a husband. In doing so, she creates down-to earth female protagonists who, just like their author, are blazing their own path through the world with their independence, faith and resilience.

While her first two books revolved around characters who loved famed novelists J.R.R. Tokien and C.S. Lewis, Isaac's latest offering Then There Was You takes a different turn. Instead of honing in on the life-shaping themes of the novelists, she has chosen a different backdrop. And one that is familiar for church-goers everywhere: an Aussie mega-church.

It's quite a leap, but in the story about American ex-pat Paige McAllister and Aussie mega-church worship leader Josh Tyler, Isaac manages to communicate the same depth of character without the assistance of famous quotes or allusions to well-loved characters. She does this by addressing the strengths, weaknesses and insecurities of both protagonists, while keeping them endearingly lovable and relatable.

Initially we meet Paige, who has travelled to Australia after a break-up. A committed Christian with reasonable scepticism about mega-churches, she finds a job at – you guessed it, a Sydney mega-church. Naturally, she crosses paths with the pastor's son and famed worship leader during her time there, and a beautifully real and unpredictable romance unfolds.

Despite the fact the story lends itself to Hillsong church (it's difficult to place a better known church or world-famous band in the story), this book isn't so much a PR exercise for mega-churches or a sledge against them. Instead, Isaac uses this to highlight the damage fame and power can have on people when it is abused in the name of faith.

I haven't seen this done as well in any other piece of Christian literature, and Isaac's ability to pull the humanity out of the chaos and stigma that evolves around mega-churches is commendable.

Without a doubt, the primary reason Then There Was You is a success is due to the humanity of the story. This isn't some cliché puff piece. Paige is a strong, grieving and somewhat cynical young woman, and many young adults will have an affinity with her values and how she lives them out in a romantic relationship.

Josh is equally as complex, and Isaac pulls back the manufactured exterior of the famed musician to communicate his own failings, pride and sincere love of God.

Isaac has the ability to hold key revelations back from her readers until the perfect moment, and you often find out important details and character nuances when the counter character does. Pairing this with the awkward romantic tendencies that happen in every church (a la matchmaking), the novel is witty, ironic and quite profound.

Fans of romance will gravitate towards this book. It is pure without being prude, and realistic without carrying the sexual indiscretion of Mills and Boon. Well written and very more-ish (I enjoyed this so much, I read Isaac's earlier books immediately after I finished this one), without a doubt Kara Isaac's is one of the best and most relevant Christian authors going around.

Then There Was You is available on Amazon for $US12.99.