Book Review: Where is God in a Coronavirus World? by John Lennox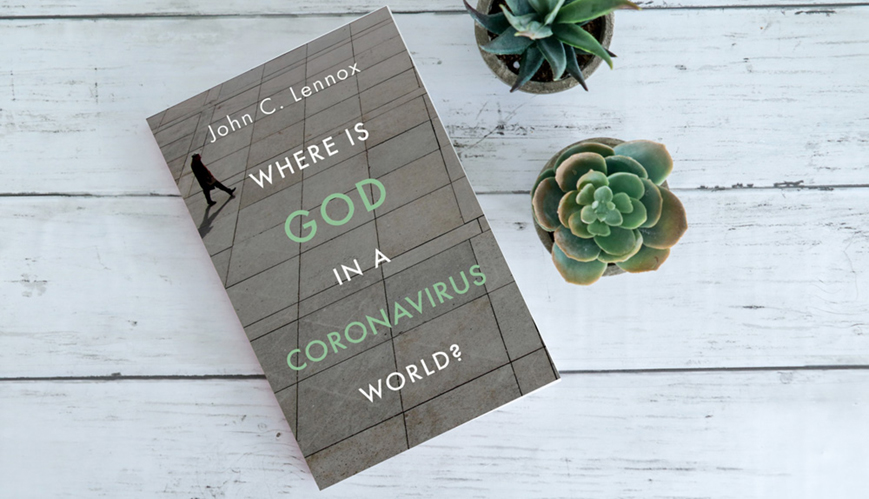 Book Review: Where is God in a Coronavirus World? by John Lennox
1 May 2020
Author John C. Lennox reflects on the age-old question, "Where is God when the world is suffering?", in light of the COVID-19 pandemic.
By Jessica Morris
In the space of just a few months, the outbreak of COVID-19 has shaken the core of humanity. Our certainty, structure and, at times, even hope have been stripped bare.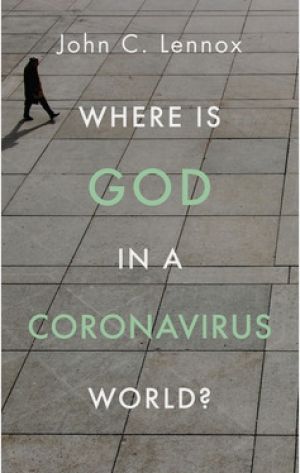 Whether we believe in God, deem ourselves spiritual or regard ourselves as atheist, this global pandemic has led many of us to ask the question, "Where is God in all this?"
The beauty of John Lennox's short and sweet book answering this question is that he is unafraid to state that there is no singular answer to this crisis.
Lennox states in his postscript: "I am personally left with many ragged edges and issues on which I would like to have more clarity." However, this doesn't keep him from grappling with age-old questions about the existence of God and the goodness of such a being.
This makes his exploration of the human condition, atheism and the existence and character of God more profound. Backing up his points with scientific fact, historical evidence, theological insights and Scripture, he gives readers permission to leap off his footnotes and do their own research. And rather than coming across as a preacher threatening hell and brimstone, he speaks as a loving, almost wise grandpa or mentor who is also experiencing the highs and lows of self-isolation.
In addition, he wisely backs up health authority stances on self-isolation, social distancing and quarantining as necessary – not due to lack of faith, but in benevolence towards our neighbour as we care for the health of our family, community and the world.
As a Christian, this book pointed me to the fundamentals of my faith and redirected me back to the assurance of God's goodness and his promise to make all things new. However, this book is written just as much for those unsure of religion or faith, or those who are simply looking for answers.
Articulate, wise and compassionate, this is an invaluable resource for anyone looking for hope during COVID-19.
Where Is God In A Coronavirus World? is available from TheGoodBook.com.au.
JESSICA MORRIS IS A STAFF WRITER FOR OTHERS.