Book Review: Where The Road Bends by David Rawlings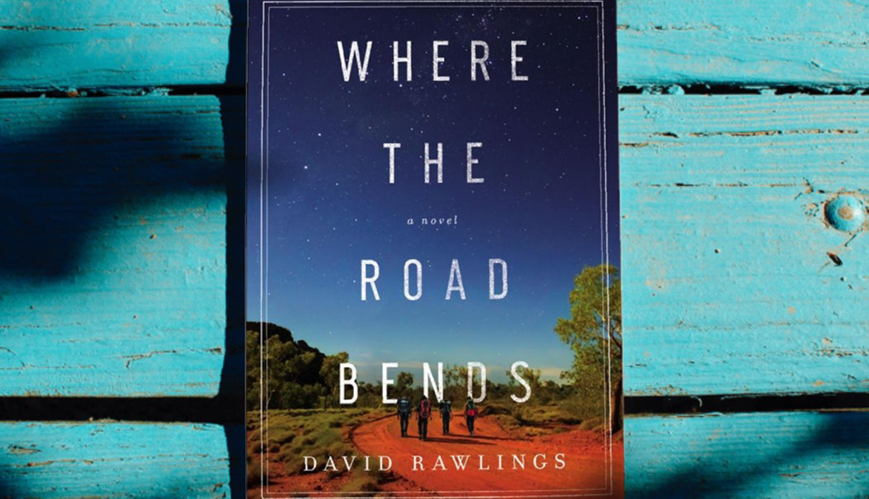 Book Review: Where The Road Bends by David Rawlings
27 July 2021
In his latest book, Australian author David Rawlings explores the paths we take in life and what it means to pursue something greater.
Reviewed by Jessica Morris
A good story about the Australian Outback is always a joy. In his latest book, David Rawlings explores how the beauty of the country and Aboriginal culture can lead us 'home'.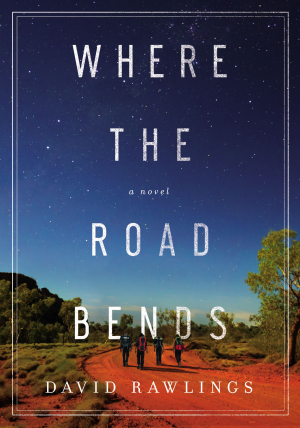 Where The Road Bends is Rawlings' third fictional work, and you can tell he has comfortably found his niche in creating meaningful Christian parables. This time, he introduces us to four American characters who were close friends in college, only to take separate paths in life and reunite for a promised trip to the Australian Outback 15 years later.
Each character is a dichotomy of light and shade ­– full of the same hopes and dreams they held as graduates, but now with lived experience that has created cynicism, fear, grief or fuelled ego. Rather than being the story's heroes, they are mirrors of the reader – which is probably why I found some of their insecurities so infuriating!

Lincoln is a successful stockbroker – a once compassionate man bent on changing the world who had his heart broken and became a narcissist. He hasn't seen the gang in years – which makes his reunion with ex-girlfriend Eliza just a tad awkward. She is a mogul in the fashion industry, on the brink of a big promotion, who feels like she is missing something in life. Of the four friends, she has stayed closest to Bree – a once-aspiring musician who now writes TV jingles in Nashville while juggling life as a wife and mother of two. Aside from her friendship with Eliza, Bree has only seen the fourth member of their group, Andy, five years prior at a reunion. He arrives late for the flight to Sydney and is secretive about his occupation.
Naturally, drama ensues as the four friends reunite without the distractions of modern life. And under the guidance of Eddie and Sloaney, their Aboriginal tour guides (who delightfully correct the tourists each time they are racially insensitive and ignorant), they are given a chance to find themselves – but only after they are each mysteriously transported to an isolated destination in the Outback and have to find their way back to camp.
With study questions to prompt your own self-discovery, and a respectful and beautiful observation of Aboriginal culture in the Top End, this is an enjoyable and rewarding read.
Where The Road Bends is available online and at Koorong.
JESSICA MORRIS IS A STAFF WRITER FOR OTHERS