You are here:
Home › Reviews › Book Review Women And Leadership By Julia Gillard And Ngozi Okonjo Iweal
Book Review: Women and Leadership by Julia Gillard and Ngozi Okonjo-Iweal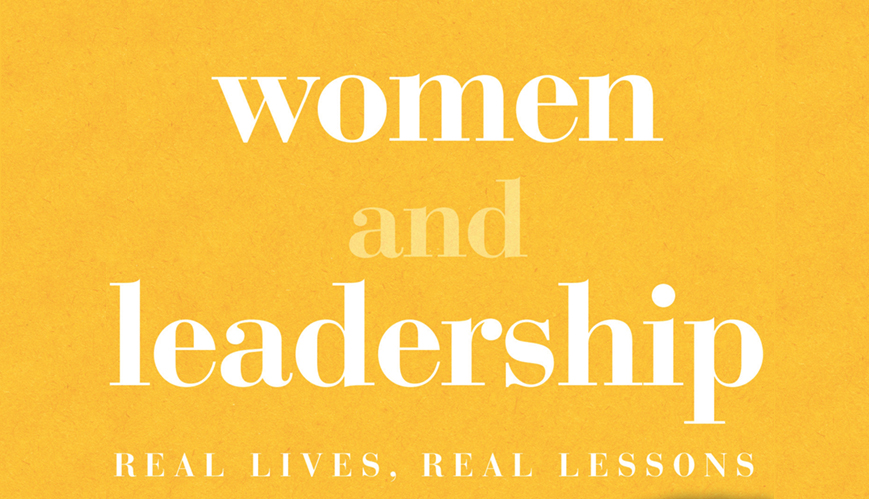 Book Review: Women and Leadership by Julia Gillard and Ngozi Okonjo-Iweal
21 October 2020
Former Australian Prime Minister Julia Gillard and International Development expert Ngozi Okonjo-Iweala profile female leaders from across the globe in this important book.
Reviewed by Sophie Cusworth
Presenting eight hypotheses formed on the basis of interviews with eight global leaders, Women and Leadership is a candid take on the challenges women face on the journey to political leadership.
Weaving scholarly thought and the stories of their interviewees, Gillard and Okonjo-Iweala ask how what we know intellectually about the experience of women in leadership manifests in the lives of the eight inspiring women leaders. The result is what Gillard terms "feminism of the heart and the head".
It is a refreshing approach in the midst of similar works that have tended to focus solely on the empowerment of white women in Western nations. Brought together by the shared experience of gender inequality, the leaders share the varying ways in which societal gender norms, culture, class and political affiliations have influenced their sometimes treacherous, path to leadership.
Written in a frank and conversational style, Women and Leadership is an engaging and accessible exploration of the barriers women leaders face, and how we each might play a part in challenging those barriers. A valuable resource for Salvationists as we continue to implement gender equity in our ranks.
Women and Leadership is available at major bookstores and online.
Sophie Cusworth is a Law Graduate with a major in Gender Studies and a Juris Doctor. She founded FairPlay Gender Literacy workshops for teens.