Book Review: Zeal Without Burnout by Christopher Ash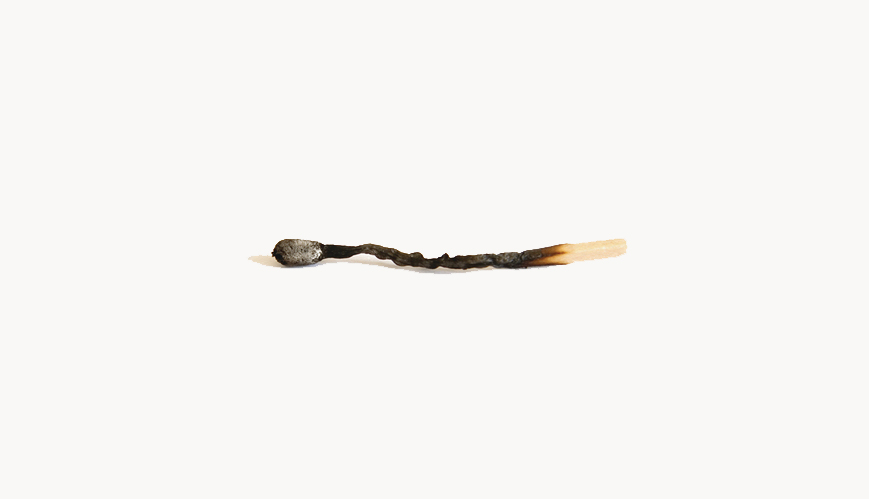 Book Review: Zeal Without Burnout by Christopher Ash
23 February 2021
Our reviewer calls Zeal Without Burnout by Christopher Ash, "a must-read for every volunteer, leader and pastor", as we navigate boundaries, burn-out, and sustainable ministry.
Reviewed by Fleur McCulloch
Having been in ministry and social work for more than 30 years, I found this book by Christopher Ash brilliant at helping the reader to understand what God needs from us, rather than what we think he needs from us.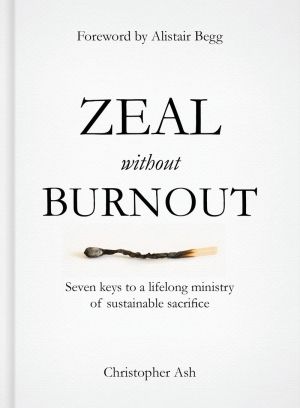 Zeal Without Burnout: Seven Keys to a Lifelong Ministry of Sustainable Sacrifice gives us the tools to be effective long term in ministry. Many of us practise a "more is more" approach to what we do in the Church. We fill our time with as many church needs as we can, usually at the expense of our own personal time, relationships and rest. This book skilfully points out and empowers us with the biblical knowledge and understanding of what God actually needs from us.
It is written in an easy-to-understand language, giving clear and real examples of what life in ministry can be like as a volunteer or leader; and, it warns us about "over-serving". Ash also gives a very constructive and blunt view of how our motivation and practices can lead to burnout, depression and even walking away from the Church and God.
But he doesn't leave it there, giving readers the tools and knowledge we need to be effective in the long term, by firstly taking care of ourselves. Definitely go and buy this little wonder, sit at the Father's feet and learn how to let him lead you into effective ministry for the long haul.
This book is a must-read for every volunteer, leader and pastor who is in church ministry!
Zeal Without Burnout is available at Koorong and online.