Leading the War: Salvation Army Officership as Vocational Extremism
Leading the War: Salvation Army Officership as Vocational Extremism
14 February 2017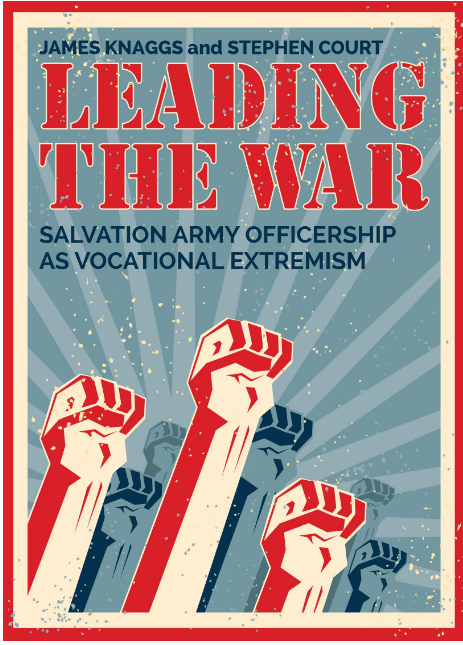 While many in the world of faith often seek an easy path, Commissioner James Knaggs and Stephen Court posit an alternative worldview for building the Kingdom of God – Salvation Army officership.
In their book, Leading the War: Salvation Army officership as Vocational Extremism, the authors take no prisoners and hold no punches as they present their global findings regarding the look of officership in the 21st century.
A must-read for current officers and anyone willing to accept God's call to full-time service as a Salvation Army officer. A kindle or paperback version of Leading the War: Salvation Army Officership as Vocational Extremism can be purchased from amazon.com.